Price of electricity to reach a staggering €4000 per MWh today
Text Mark Taylor
Photo Fré Sonneveld / Unsplash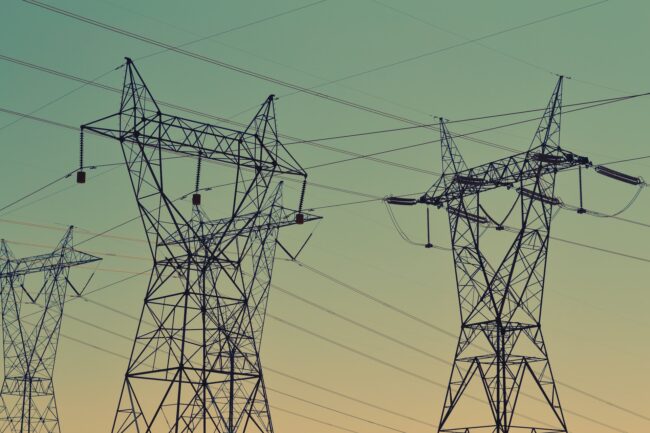 The price of electricity is set to reach an eye-watering record high of 4000 euros per MWh this evening, according to data from Nord Pool. The previous record was 1000 euros, set on December 21, 2021. The average price of electricity throughout Wednesday is set to be over 600 euros per MWh. For context, in July last year, the average daily price was just 80 euros per MWh.
The cheapest electricity today will be between 9 am and 3 pm, with the lowest price between 2-3 pm when it will be just over 300 euros per MWh.
Between 3 and 5 pm, as well as 7-9 pm, the price will be around 750 euros per MWh. However, the highest price will come between 5-6 pm when it will reach the record-breaking high of 4000 euros per MWh.
To put these prices and the current energy crisis into perspective, an average household uses 1 MWh of electricity per month. Before 2021, the record MWh energy price in Estonia was 124 euros, which was set back in 2014.
Source ERR
To learn more about this and similar topicsCheapest Electricity Electricity Electricity Price Energy Crisis Energy Price Estonia MWh Nord Pool