PÖFF Movie Festival Begins
Text Mark Taylor
Photo Andrei Chertkov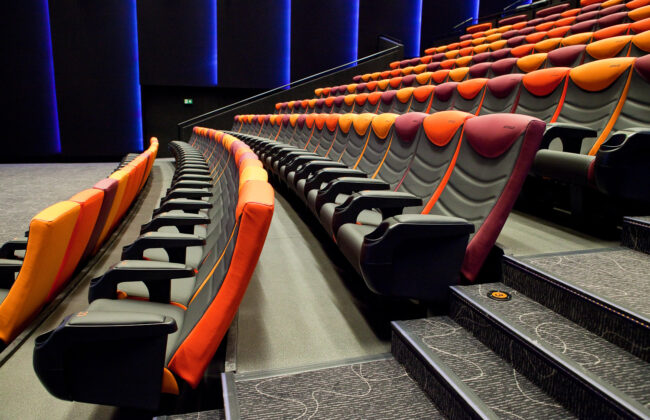 12.11.2021 marks the beginning of the 25th edition of the Tallinn Black Nights Film Festival known as PÖFF. The festival, which started in 1997, is now one of the largest and busiest in Northern Europe, and one of just 14 festivals in the world to have FIAPF accreditation – alongside well-known film festivals such as Cannes and Berlin.
If you have never been to a film festival before, you may feel it is somewhere you can't go with red carpets full of celebs, screenings just for the press and so on. This is not the case at PÖFF. Simply go to their website find the film you want to see, and book a ticket. PÖFF also have kiosks in a number of cinemas and shopping centres around the city manned by volunteers where you can get information on films and book tickets.
If you are not in Tallinn, don't worry, films are also shown in Tartu, Narva, Jõhvi and Kohtla-Järve. It is also worth noting that to go and watch films, you will need to abide by the current covid restrictrictions in Estonia, which include wearing a face mask, maintaining distance, and showing a valid covid certificate (plus your ID).
Because some of the films are having their World, European or International Premieres, it is a great chance to be one of the first to see some films. Such screenings are often attended by important members of the cast and/or crew too.
Tickets for movies are 8 euros for adults, cheaper tickets for students and festival passes are available.
This year's festival will run from the 12th to the 28th of November.
To learn more about this and similar topicsFIAPF PÖFF Tallinn Black Nights Film Festival