PM20 – Not your ordinary wine bar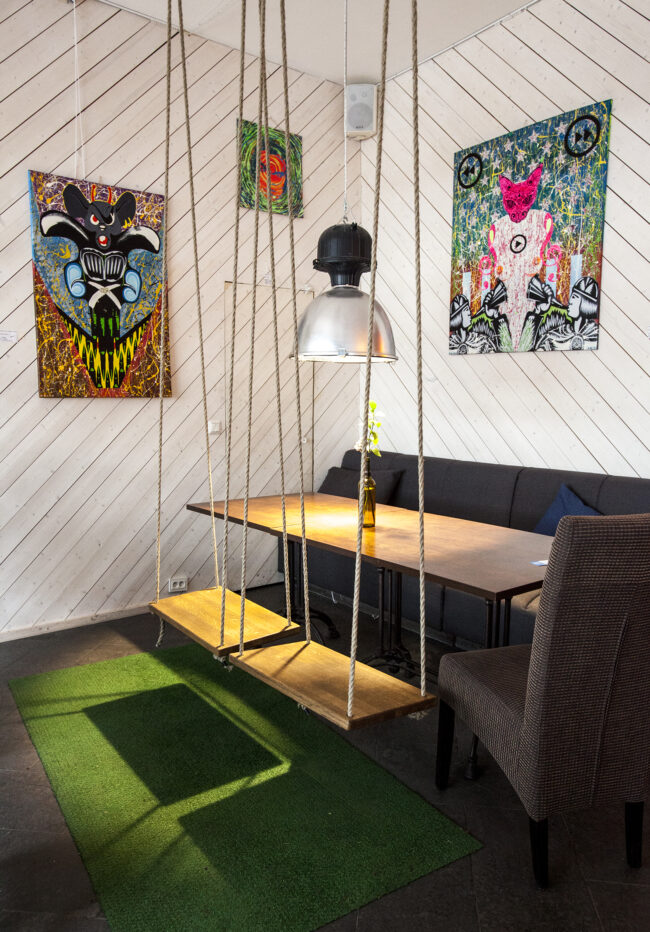 The mood is lively, yet calm, with friends and couples enjoying a relaxed evening with a great bottle of wine. PM20 offers a new kind of concept, something that hasn't been done in Tallinn before – BYOW. It's not your traditional bring-your-own either, with the purchase of two main courses, PM20 will open one bottle of wine you've brought along with no corkage fee. The second and third bottle you'll have to choose from their extensive wine list.
The notion of bringing your own bottle is foreign in Estonia, so of course we've come unprepared, but that's not a problem, PM20 has lots of wine to choose from and the friendly staff can help you select something to your taste.
PM20's menu is just as extensive, with a selection of appetisers and mains inspired by international cuisine, with everything from ribs to pasta to curry. What intrigues us are the platters, especially the 'Palju Maitsed' or Many Flavours platter, which offers a little bit of everything – meat, cheese and veg. When the platter arrives, there is a lot more than we were expecting, almost so much that you don't need a main. The platter was followed by the goat's cheese salad, which was just enough. The mains that pass by the table look tempting as well, though they will have to be tried next time.
Just like the menu, PM20 offers a little bit of everything with the feel of a wine bar, but the menu of a restaurant. Best of all, they stay open late at weekends. 

Location
PM20
Pärnu mnt 20, Tallinn 
pm20.ee

Click on the address to see the location.
TEXT KRISTINA LUPP, PHOTOS ANDREI CHERTKOV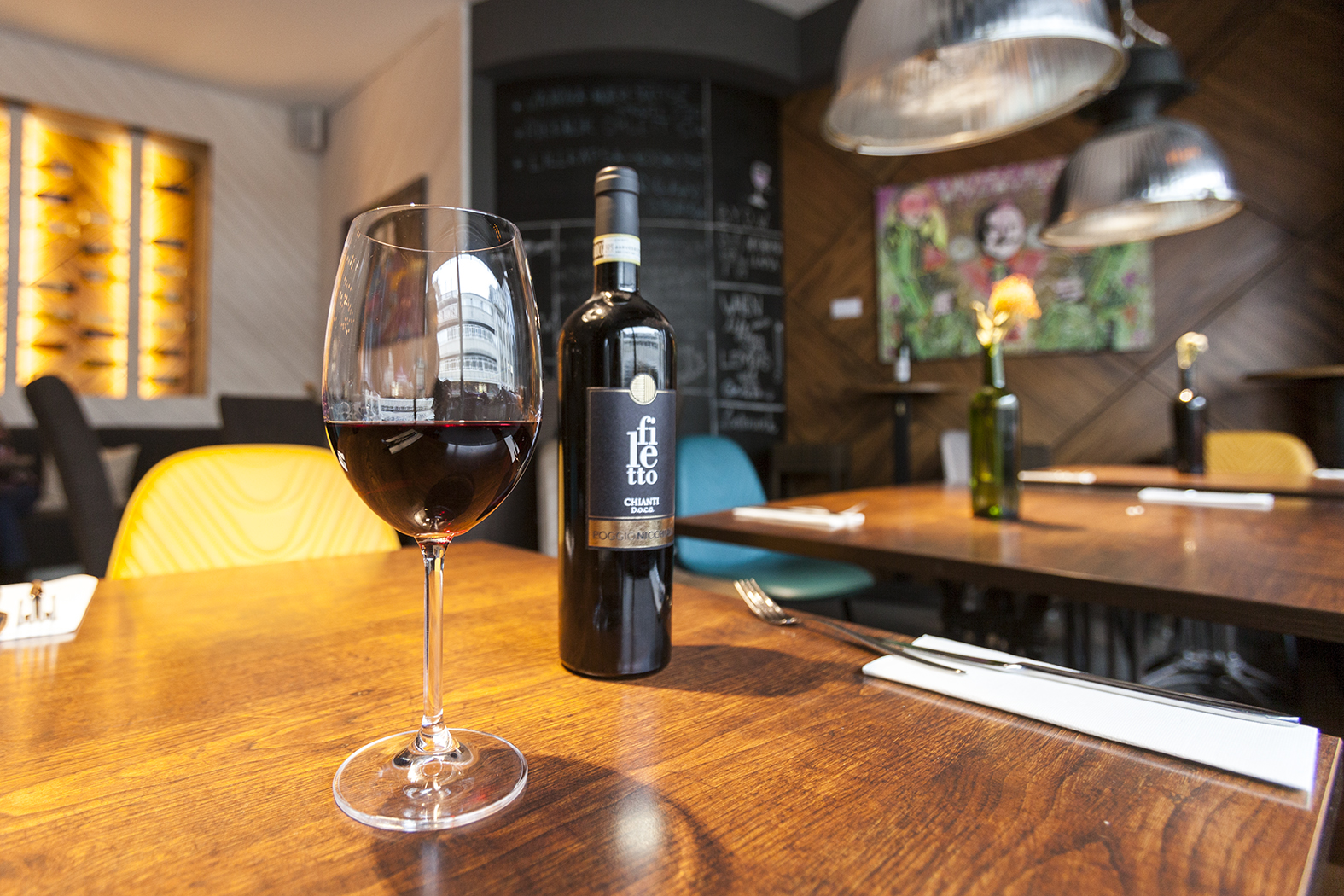 To learn more about this and similar topics