Pet Shop Boys to Perform in Tallinn Next Summer
Text Timo Huttunen
Photo Jelena Rudi / Õllesummer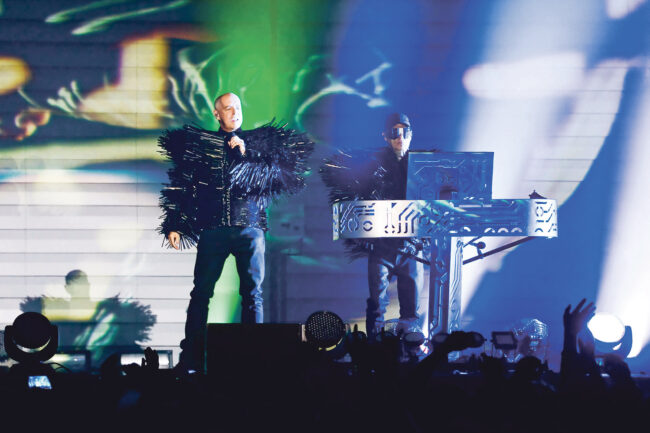 Pet Shop Boys will give a concert in Tallinn next summer. The concert, that will be part of the band's "Dreamworld – The Greatest Hits Live" tour will take place on June 13, 2022 in Saku Suurhall.
The band's songs have reached the top ten in the British singles chart 22 times. With 5 of these songs being Number 1 hits, "West End Girls," "It's A Sin," "Always On My Mind," "Heart," and "Go West." The members of the British duo are Neil Tennant and Chris Lowe.
The band's stage shows have been known to include aspects of high culture, club culture, theater, film, political satire, and dazzling laser shows.
Pet Shop Boys have performed in Estonia four times before. The last performance was at Tallinn's Õllesummer in 2018.
To learn more about this and similar topicsChris Lowe Concert Live Music Live Music Tallinn Neil Tennant Pet Shop Boys Pet Shop Boys Tallinn Saku Suurhall