Pärnu Plant Fair begins today
Text Mark Taylor
Photo Piret Kukk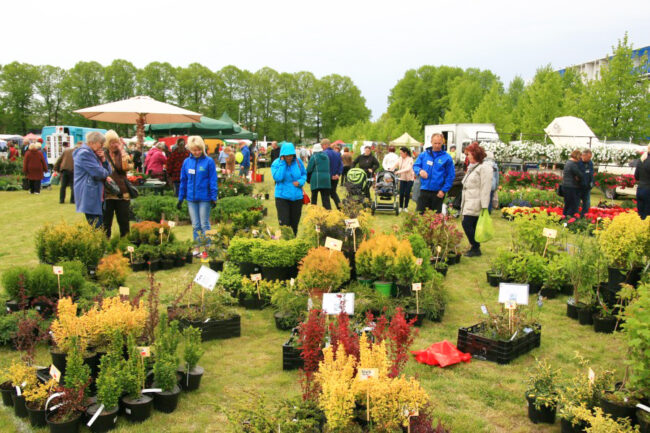 Today, September 8, sees the beginning of the two-day Pärnu Plant Fair. The city's Vallikäär meadow will be full of traders from across the Baltics selling seeds, young trees and plants, honey, as well as garden tools, furniture and sculptures.
More than 100 traders from all across the Baltics are expected to descend on Vallikäär meadow for the twice-annual Pärnu Plant Fair.
At the largest fair of its kind in the Pärnu area you can expect to find plants, seeds, gardening products, horticultural produce, honey, as well as garden tools, furniture, equipment, sculptures, and more. There will even be a plant taxi to help you get larger items back to your car.
The Pärnu Plant Fair will be open today from 9 am to 7 pm and from 9 am to 3 pm on Saturday. Entry to the fair costs 2 euros for adults, children are free. It will also be free to park your car.
You can learn more about the fair on their official website here.
To learn more about this and similar topicsGarden Garden Furniture Honey Plant Fair Plants Pärnu Pärnu Plant Fair Seeds