Paide Opinion Festival begins today
Text Mark Taylor
Photo Julius Jansson / Unsplash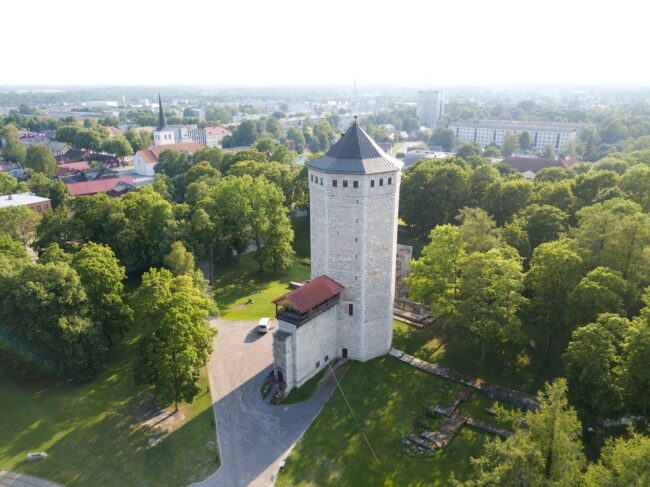 Today sees the beginning of the 2-day Paide Arvamusfestival (Opinion Festival). The festival, which is celebrating its 10th edition, has a program of over 100 discussions and debates on the topics of today – 11 of which are in English.
The 10th edition of the popular Paide Arvamus Festival begins today at 12 noon. The two-day Opinion Festival (in English), brings thousands of people to the city of Paide in central Estonia to listen to and take part in debates and discussions about the important topics of today (and the future). Over the course of the two-day festival, there will be 140 separate discussions and debates, 11 of which will be in English.
Topics include; Are migration crises the new normal in Europe?, Disinformation – respond, rebut, ignore?, and Leaving big cities: temporary or permanent? For a full list of the English language debates and discussions, click here. And, for the full program of all 140 discussions, click here.
"The Opinion Festival is one of few places where people from government and non-governmental organisations, cultural figures, entrepreneurs, universities, journalists, and citizens come together, they are all part of Estonia's debate culture. Every public group has their own communication platforms and meeting places. In the Opinion Festival we can meet face to face to share topics and points of view that we really care about to find a better understanding of each other," Kristi Liiva, founder of the Opinion Festival.
The festival is free of charge to attend. It will also be possible to watch some discussions on the Inspira TV channel as well as Telia's Facebook page.
For more information on the festival and the program, visit their official website here.
To learn more about this and similar topicsDebate Discussion Inspira Kristi Liiva Paide Paide Arvamusfestival Paide Opinion Festival Telia