Over 500,000 visits have already been made to the new food street in Viru Keskus
Text Mark Taylor
Photos Viru Keskus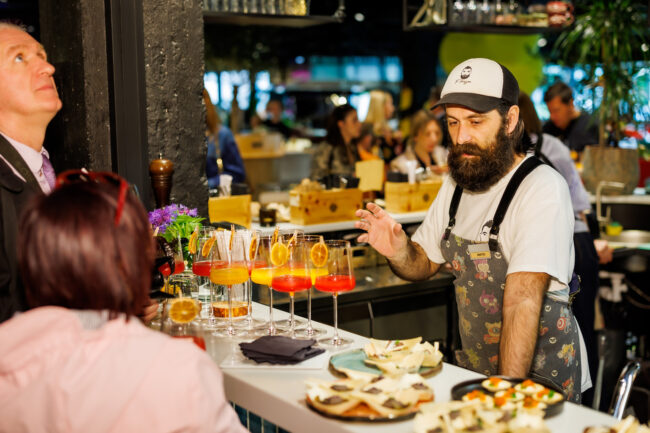 Viru Toidutänav (food street, in English), which opened in Viru Keskus in mid-June, has just passed an important milestone. More than half a million people have visited the 1,500 square metre Food Street with 15 restaurants in the two months since it opened.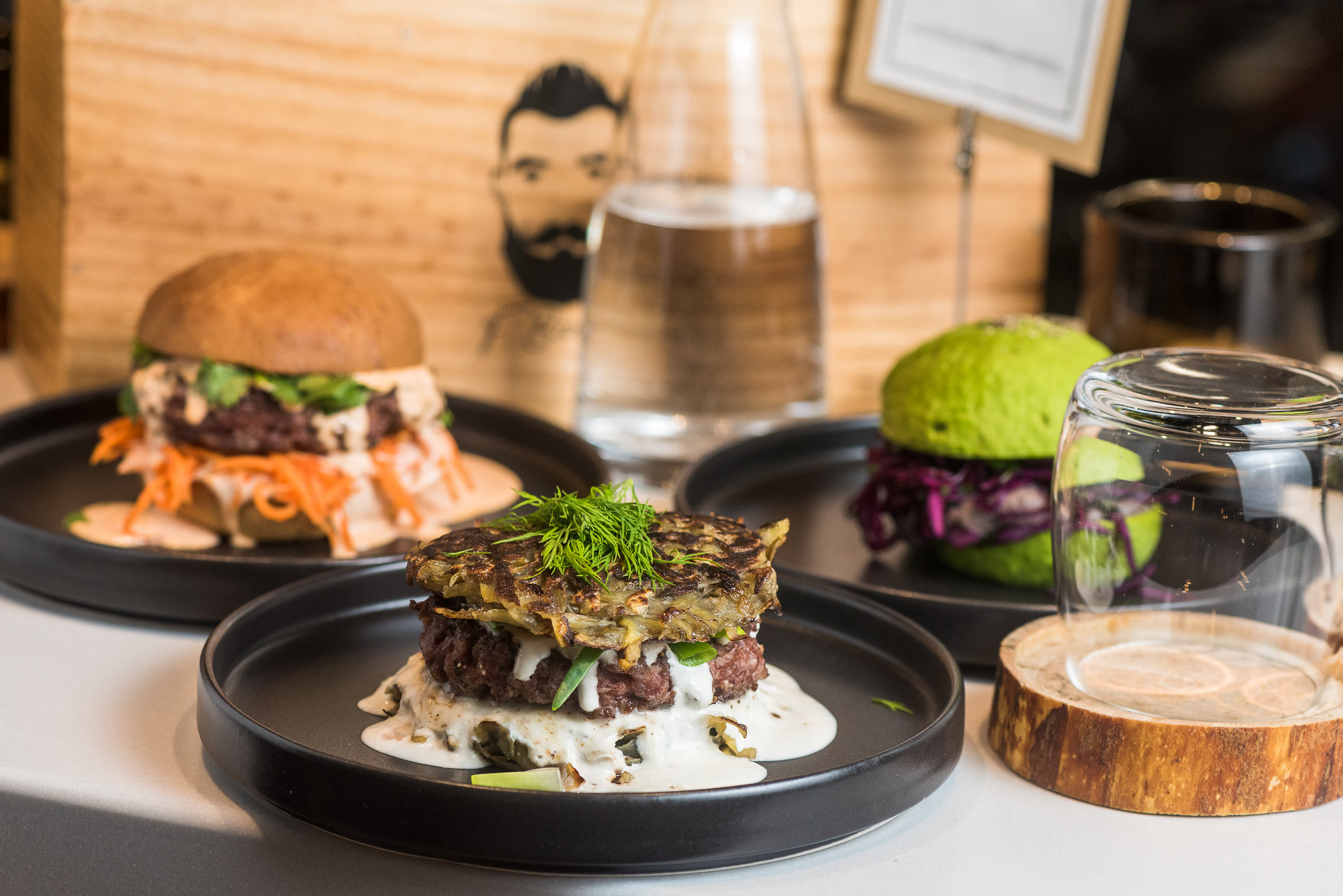 Eva Hunt, the owner of the street food restaurant F.Burger, is satisfied with the results. The first months of F.Burger have been successful and productive. "We initially started with a small menu at Viru Toidutänäv, but due to great interest, we have expanded it considerably."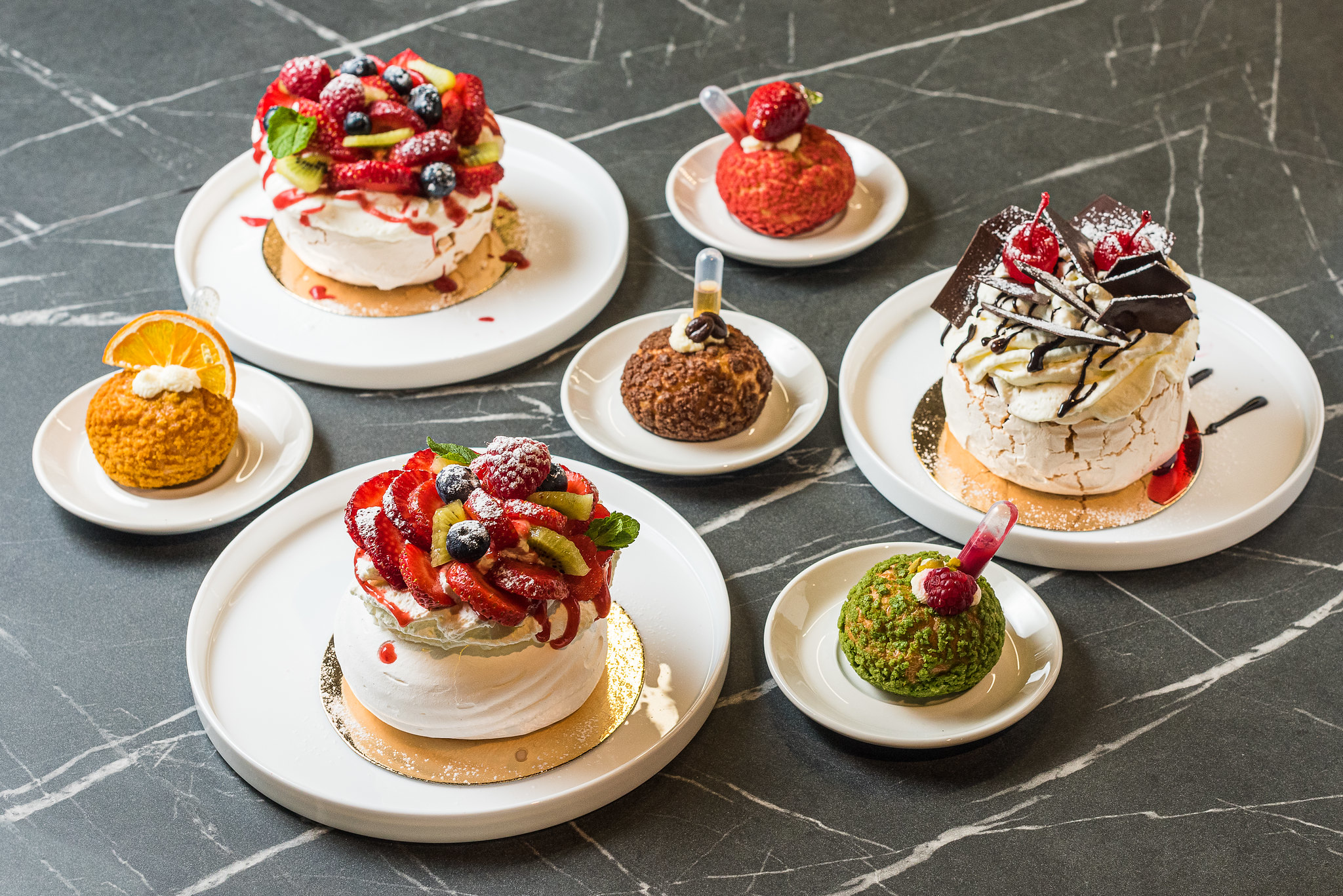 Pavlova's owner, Olga Danilova, is happy that her pastries are a hit with both local sweet-tooths and foreign visitors. "We are very satisfied with the summer results and the fact that we were also found by foreign guests who praised us.
Despite the problems with the war and economy, Estonian people are still inclined to allow themselves good food experiences according to Gertti Kogermann, CEO of Viru Keskus.
"In July, it was nice to see the return of tourists. In August, on the other hand, we saw a greater interest in Toitutänav from locals and people from the surrounding area, they were especially willing to come to us for lunch or dinner with colleagues or friends. We can say that the renovation of Viru Keskus, which started two years ago, pays off today and even exceeds expectations. All the new areas and renovated stores of the shopping centre have been well received by customers. By the summer of next year, we will complete the renovations of the Viru Keskus."
The Food Steet is located on the ground floor of Viru Keskus, on the side next to next to Tammsaare park. Toitutänav is open every day from 9:00 am to 10:00 pm, on Friday and Saturday nights it is open until midnight.
To learn more about this and similar topicsFood Food Steet Restaurants Tallinn Toitutänav Viru Keskus Viru Keskus Food Steet Viru Keskus Toitutänav