Over 50,000 Ukrainian refugees now in Estonia
Text Mark Taylor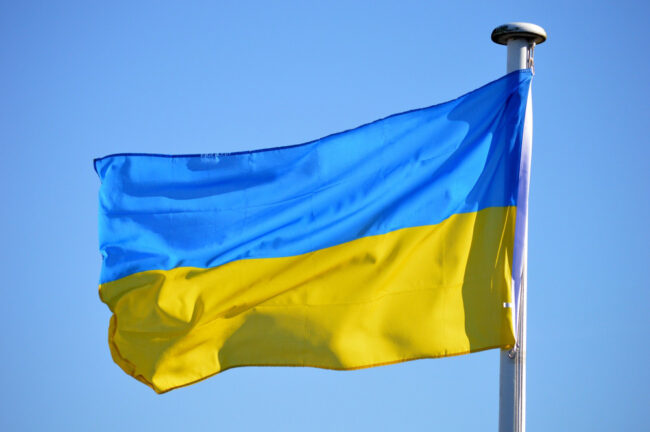 According to statistics from the Social Insurance Board, 50,347 refugees from Ukraine are now residing in Estonia. Since the beginning of the war in February, 86,768 Ukrainian refugees have passed through Estonia, with over 50,000 now choosing to stay.
Since Russia's invasion of Ukraine on February 24, 2022, 86,768 Ukrainian refugees have entered Estonia. Of this total, 36,421 (42 per cent) did not stay in Estonia and were simply travelling through the country on their way to their final destination.
The remaining 50,347 Ukrainian refugees have chosen to stay in Estonia. Compared to our neighbouring countries, Finland has accepted 30,000 Ukrainian refugees, Latvia 36,000, Lithuania 62,000, and Sweden 44,000.
Poland has seen the largest number of Ukrainian refugees at 1.3 million, followed by Germany which has accepted 940,000.
Source ERR
To learn more about this and similar topicsEstonia Refugee Refugees Social Insurance Board Ukraine Ukraine War Ukrainian Refugees Ukrainian Refugees in Estonia