October Highlights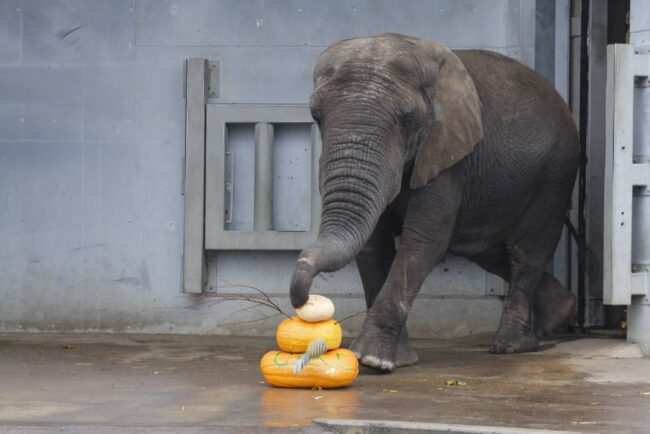 01 LENNY KRAVITZ ROCKS TALLINN
As part of his world tour, the American superstar will take to the stage at Saku Suurhall 28 October. The concert will feature songs from his Strut album, as well as some of his other hits. Tickets start at €49 and are available from Piletilevi. Read more on page 16.
02 CHRISTMAS COMES EARLY
The annual St. Martin's Day Fair will take place at the Saku Suurhall from 6-11 November. Purchase handicrafts, knitwear and pottery from some of Estonia's best craftsmen. Enjoy live music and workshops as well.
03 THE START OF OPERA SEASON
In September the Estonian National Opera began its 109th season. The Handel opera Rinaldo started the season in September. The Rimsky-Korsakov opera Snow Maiden will be performed for the first time on November 19. The National Ballet will also bring the favourite Tchaikovsky ballet Sleeping Beauty to the stage on October 14.
04 AN ANIMAL PUMPKIN PARTY
On October 25 at 12pm, you can watch animals enjoy pumpkins at the Tallinn Zoo as part of their annual pumpkin party. Polar bears, elephants, and camels will also enjoy pumpkins. The pumpkins were grown all over Estonia and sent as gifts to the Tallinn Zoo.
05 ESTONIAN FASHION
Estonia's most important fashion event, Tallinn Fashion Week will take place from 23-25 October at the Salme Cultural Centre in Tallinn. The week's programme includes 14 fashion shows from 35 designers. The Kuldnõel fashion award will also be presented. This year's nominees are Lilli Jahilo, Kristiina Viirpalu, and Kriss Soonik.
To learn more about this and similar topics