November Highlights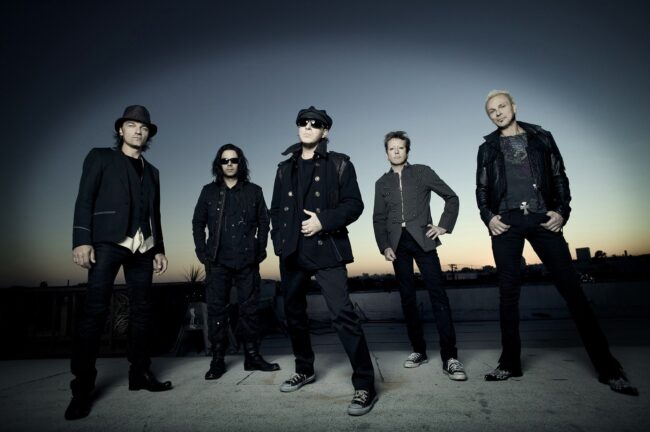 01 A PEEK AT THE TITANIC
The fate of the world's most famous ship gets a realistic portrayal at the
Titanic exhibit, which will open 15 November at the Tallinn Seaplane Harbour. There are over 150 items at the show which were found four kilometers deep in the sea by the shipwreck. Visitors to the exhibit will also see a reconstruction of many of the ship's rooms.
02 SANTA AND HIS REINDEER AT THE CHRISTMAS MARKET
The legendary Christmas market of Old Town opens on 22 November. Different kinds of handicrafts from Santa's toy bag are offered at the shops at the Town Square and next to the country's most beautiful Christmas tree is Santa Claus himself with his reindeer.
03 FROM LIGHT TO NOVEMBER DARKNESS
Tallinn's city center and Old Town will turn into a light installationfrom 24 November – 1 December. It is the first time in Tallinn that the event will be organised with Tallinn Light Biennale.
04 SCORPIONS SING
The German band Scorpions will rock Tallinn at the Saku Suurhall 12 November. Their hits will raise the roof! Tickets can be bought from Piletilevi, starting from €29.
Photo: E.M. Concert Group
05 JAZZING INTO CHRISTMAS
The main performer of the Christmas Jazz Festival, New York Voices, will perform on 3 December together with the Estonian Big Band at Nokia Concert House. Other main per- fomers include the singer Krystle Warren and pianist Shai Maestro. The Jukka Perkon band at Niguliste Church offers lighthearted entertainment on 4 December.
To learn more about this and similar topics