November Highlights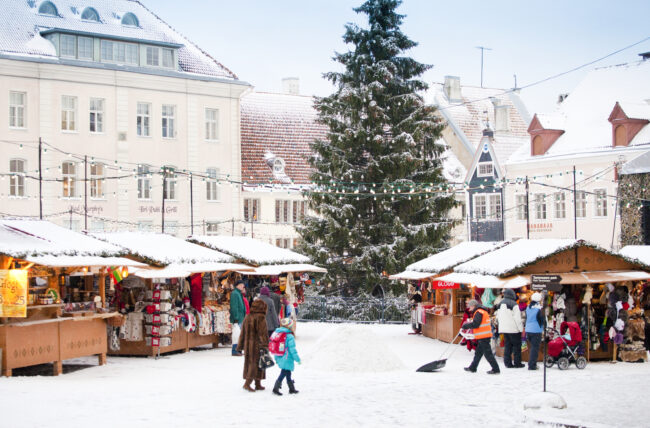 01 CHRISTMAS JAZZ
The annual Christmas jazz festival Jõulujazz will take place 18 November to 16 December in Tallinn. The festival opens Kelley Evans (CAN) on 28 November. On 4 December, listen to the sound of Ana Moura (POR) at the Nordea Concert Hall.
02 CHRISTMAS MARKET OPENS
The annual Old Town Christmas market opens 20 November. The Town Hall Square will fill with handicrafts and the sounds and smells of the holidays. Father Christmas will be there daily from 12.00-18.00. The market is open until 8 January.
03 ESTONIA VS. GEORGIA
Estonia will take on Georgia at the A. Le Coq Arena in Tallinn on 11 November. The Estonians lost 2-1 against the Georgians in their last match in Tbilisi.
04 HEAVY METAL LEGENDS IN TALLINN
The Brazilian heavy metal legend Sepultura will play Tallinn's Tapper club 11 November. Tickets available from Piletilevi.
05 WINTER BATTLE
Watch a historical reenactment of the Battle of Narva between Peter the Great and Karl XII on 14 November at Hermann Fortress.
To learn more about this and similar topics