New Year With Your Feet on the Ground… Or Not?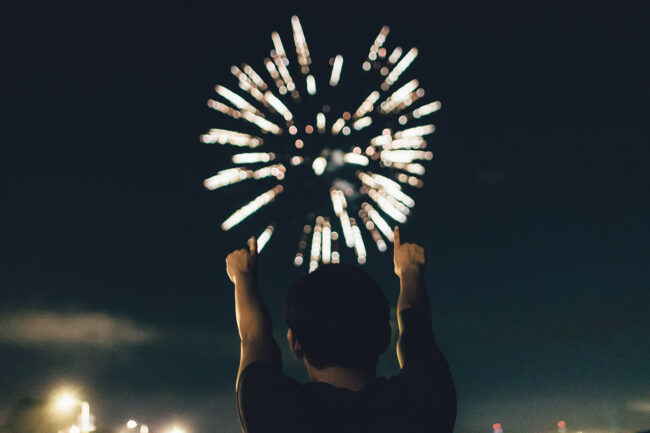 With the festive season approaching like the Polar Express out of a tunnel, you'll need to know what Tallinn, the city with the iconic fir tree at the centre of Town Hall Square, has to offer for the determined party animal at New Year. And here's the surprise – you don't have to keep your feet on the ground to enjoy yourself, if you know what I mean!
When in Tallinn, New Year is the big celebration. Most locals prepare by having parties indoors, at their houses, taking a bus or tram to Freedom Square for the annual firework extravaganza. Tallinn City Government always puts a lot of effort into a colourful display that will mean the effects of your hot "glöggi" wine wear off instantly. We recommend getting to Freedom Square well in advance, so you can stake your best spot – and so you can enjoy the free concert that takes place each year in the square.
Although you will likely see some locals with bottles of wine or beer, remember that drinking alcohol on the streets is officially forbidden in Estonia. If you decide to buy an aperitif for your hotel room before heading out, you should also bear in mind that alcohol retailers are only permitted to sell drinks to carry out until 10pm, after which time you will need to go to a bar to get a glass of something special.
All of the nightspots you know and love in Tallinn are open until the morning light for New Year parties. If coming off the Freedom Square fireworks, if it's already after midnight, we recommend you head straight for a nightclub. The newly-rebranded Prive (Harju 6, Tallinn Old Town) is the kind of club where youngsters can enjoy the peppy mix of chart music and new R&B tunes, while older clubbers can recline in the plush VIP area. On the other side of the square, Klubi Teater (Vabaduse Väljak 5, Tallinn Old Town) is the sort of gilded paean to opulence that President-Elect Trump would enjoy. We advise going with an Estonian or Russian-speaking friend, as most of the clubbers are locals, but the experience is electrifying, especially when the troupe of superb dancers take to their plinths in theme costume. Dress to impress, and enjoy the show in the former theatre.
For something a little more down-to-Earth but no less fun, take the short walk across the Old Town to Sinilind (Müürivahe 50, Tallinn Old Town), the club in an historic cinema with several themed rooms, including dance and party music in the film theatre itself, while you're likely to hear a sharp guest DJ spinning old-school hip-hop in the room on the other side of the building. If neither of those options grab you, the cafe stays open all night, selling delicious cakes and savoury pastries to go with the wine, beer and banter. Sinilind's similar sister nightspot Must Puudel (Müürivahe 20, Tallinn Old Town) feels like partying in a particularly crowded living room, but with the most fun people and the kind of music mix that will give you a visceral rush as you see 2017 in.
Meanwhile, Tallinn's nightlife doesn't only end at the city boundaries. If I told you about a chance to toast new beginnings with friends, music and great food, you'd probably ask me where the bar was. But Tallink's Special New Year Cruises from Tallinn to Stockholm start on 30th and 31st December, setting off from Tallinn Port D-Terminal.
The entertainment, from the onboard concert hall and the nightclub, is top-notch, as is the catering. As for the nightlife, Tallink is yet to confirm its schedule, but with Estonian pop superstars Jüri Pootsmann and Liis Lemsalu having given concerts on board in recent weeks, you're sure of a star-studded bill to keep you smiling as the champagne corks pop. Far from being a travel convenience, Tallinn residents enjoy the Stockholm cruise, which lasts two-and-a-half days between outward journey and return, as a spectacle in itself. Best of all, you get back to Tallinn in time for more fun and frolics on dry land. 
Click on the address to see the location.
TEXT STUART GARLICK, PHOTOS RYAN WONG, TEATER
Stuart Garlick is a journalist and English language teacher based in Tallinn. Since 2012, his blog, Charm Offensive, has covered food, music and fashion in Estonia.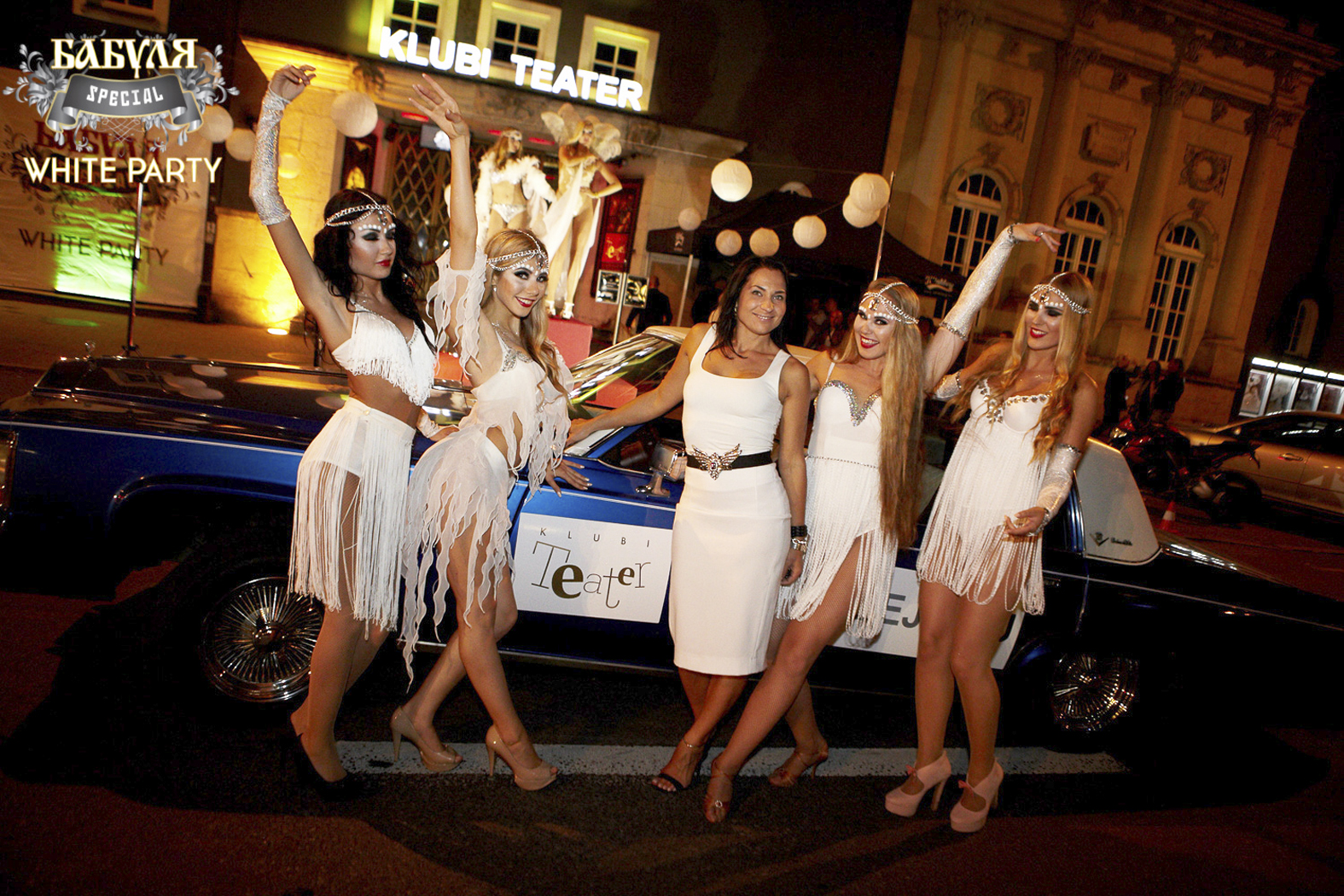 To learn more about this and similar topics