New Handicraft store in Tallinn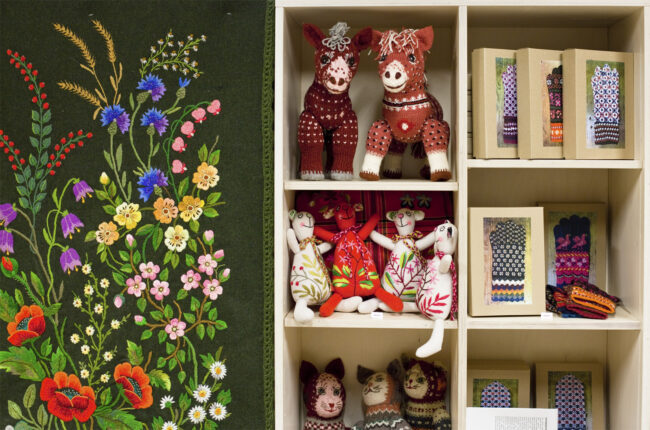 The Estonian Folk Art and Craft Union opened a new shop in Tallinn's Old Town. The Union aims to preserve and develop Estonian handicraft traditions. At the shop national handicrafts are on sale from local craftsmen. Stop in and have a look for a unique souvenir.
Location
Vene 12, Tallinn
http://crafts.ee/
Click on the address to see the location.
To learn more about this and similar topics