New airline to serve Hiiumaa route from January
Text Mark Taylor
Photo Andrei Chertkov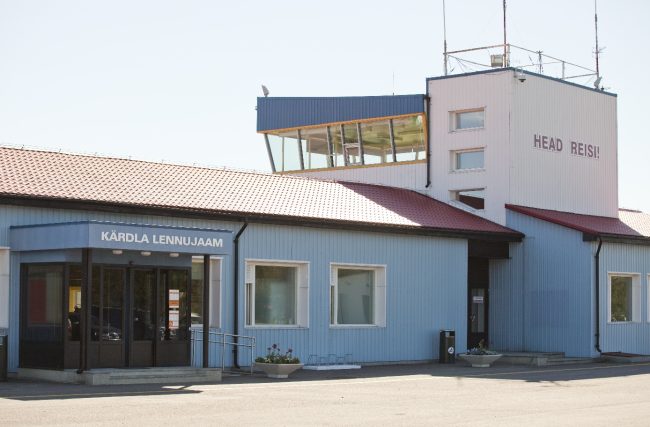 Airline NyxAir has been awarded the tender to serve the Hiiumaa route from the end of January 2023. NyxAir will replace Lithuanian airline Transaviabaltika which currently provides the twice-daily service between Tallinn and Kärdla (the capital of Hiiumaa).
The Estonian Transport Administration (Transpordiamet) have announced NyxAir has won the tender to operate the Tallinn–Kärdla route from the end of January 2023, with a bid of 4.3 million euros.
Although the Transport Administration announced that lower bids were received, unfortunately, these did not meet some of the requirements, such as the ability to land at Kärdla airport in difficult conditions.
"We are prepared that in a situation where the two lower bids were not recognised as appropriate, the flight procurement may be contested, but we confirm – our goal is to ensure an uninterrupted flight connection," said Kati Tamtik, director of the Transport Administration's mobility planning service.
Compared to the service currently provided by Lithuanian airline Transaviabaltika, the biggest change travellers will see is a larger plane – something particularly useful for a service that can often be fully booked, especially at the weekends.
NyxAir also currently operate the route from Tallinn to Kuresessare on Estonia's largest island Saaremaa.
To learn more about this and similar topicsEstonian Transport Administration Kuresessare Kärdla Nyxair Tallinn Tallinn Kärdla Flight Transaviabaltika Transpordiamet