Mulgi Skating Marathon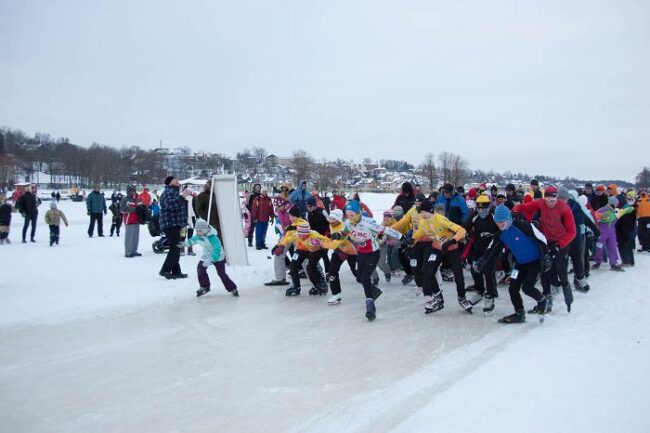 Provided the snowy cold wintery weather is in our favour, the Mulgi Skating Marathon will celebrate its 7th anniversary in January. Register at www.sportos.eu. All skating enthusiasts are welcome on the rink before and after the marathon.
Location
24 January, Viljandi Lake, Viljandi
Click on the address to see the location.
PHOTO: RATTAKLUBI
To learn more about this and similar topics