Most back-to-school purchases made in last few days of August
Text Mark Taylor
Photo Andrei Chertkov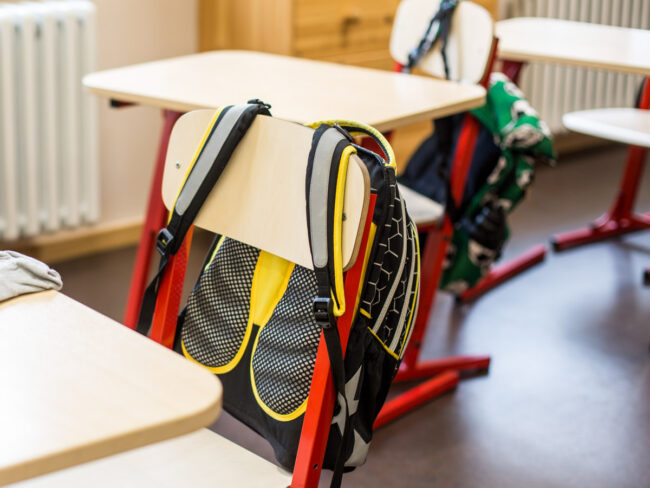 According to purchase statistics released by supermarket chain Prisma, 40-50 per cent of back-to-school purchases are made in the last week of August. The current hot summer weather does not favour school preparations either.
"With beach weather, people don't come to buy school supplies until the last minute," admits Kaimo Niitaru, director of assortment and procurement at Prisma Peremarket. "The date of the backpack allowance, the list of necessary things received from school, and also the actual time of receiving the books and workbooks are always a big influence."
The experience of recent years has shown that many parents and children come to buy school supplies only on the first weekend after September 1. However, the stocking of school goods accelerates strongly already in the last week of August.
"In order to get a larger selection, I recommend coming earlier to buy at least some things where a certain brand or design is preferred. It can also be assumed that products with a lower price will be bought earlier," notes Niitaru.
Kaimo Niitaru also pointed out that manufacturers know how to surprise school children and their parents with pleasant product innovations every year. "Unbreakable crayons, easily washable felt-tip pens, and ergonomic scissors have come onto the market. There has been a steady increase in attention to the sustainability of products – both environmental impacts and ethical working conditions and animal welfare," he explains.
Prisma Peremarket has been operating in Estonia since 2000 and currently has 13 stores in the country, employing nearly 900 people.
To learn more about this and similar topicsBack to School Back to School Purchases Books Pens Prisma Prisma Peremarket School School Purchases