Modern Dining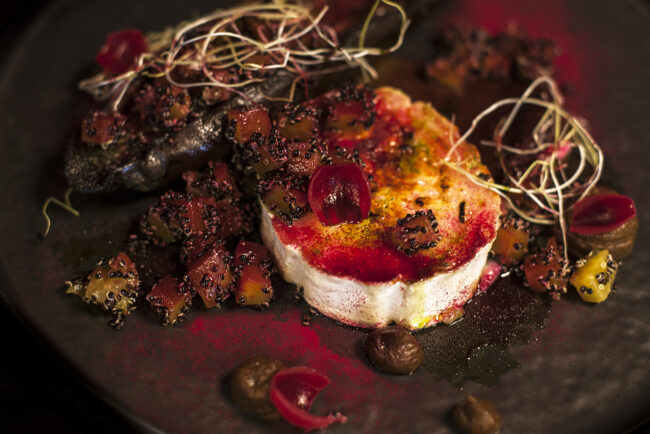 Fredo Kitchen & Bar can get you through any meal of the day.
It seems like the fine dining scene may be simmering down in Tallinn as places like Fredo Kitchen & Bar open, offering casual meals in a sleek, yet cosy space. It's like a modern day bistro, with internationally-inspired dishes that show no limits to the chef's creativity.
The day at Fredo starts off with breakfast, where you can choose between porridge, an omelette, or a full English breakfast, another thing which we're starting to see on more and more menus.
Lunch however, is when we visited and you should too, where in addition to Fredo's a la carte menu, there is an equally inviting lunch menu. You can check their Facebook page for updates and get a peek at the weekly menus. Two soups, three main courses and a salad bar are on offer each day, where you can put together a lunch combo.
We decided to try a few things from the à la carte menu. The grilled caesar salad is a generous portion of grilled romaine wedges, served with either chicken or shrimp and homemade caesar dressing. For mains, the homemade lamb dumplings were served steamed with sour cream and herbs. The Black Angus burger was juicy and served with crispy fries. Everything was plated with great thought and care. Service was friendly and fast. 
Location
Fredo Köök & Baar
Tartu mnt. 83, Tallinn
www.fredo.ee

Click on the address to see the location.
TEXT KRISTINA LUPP, PHOTOS ANDREI CHERTKOV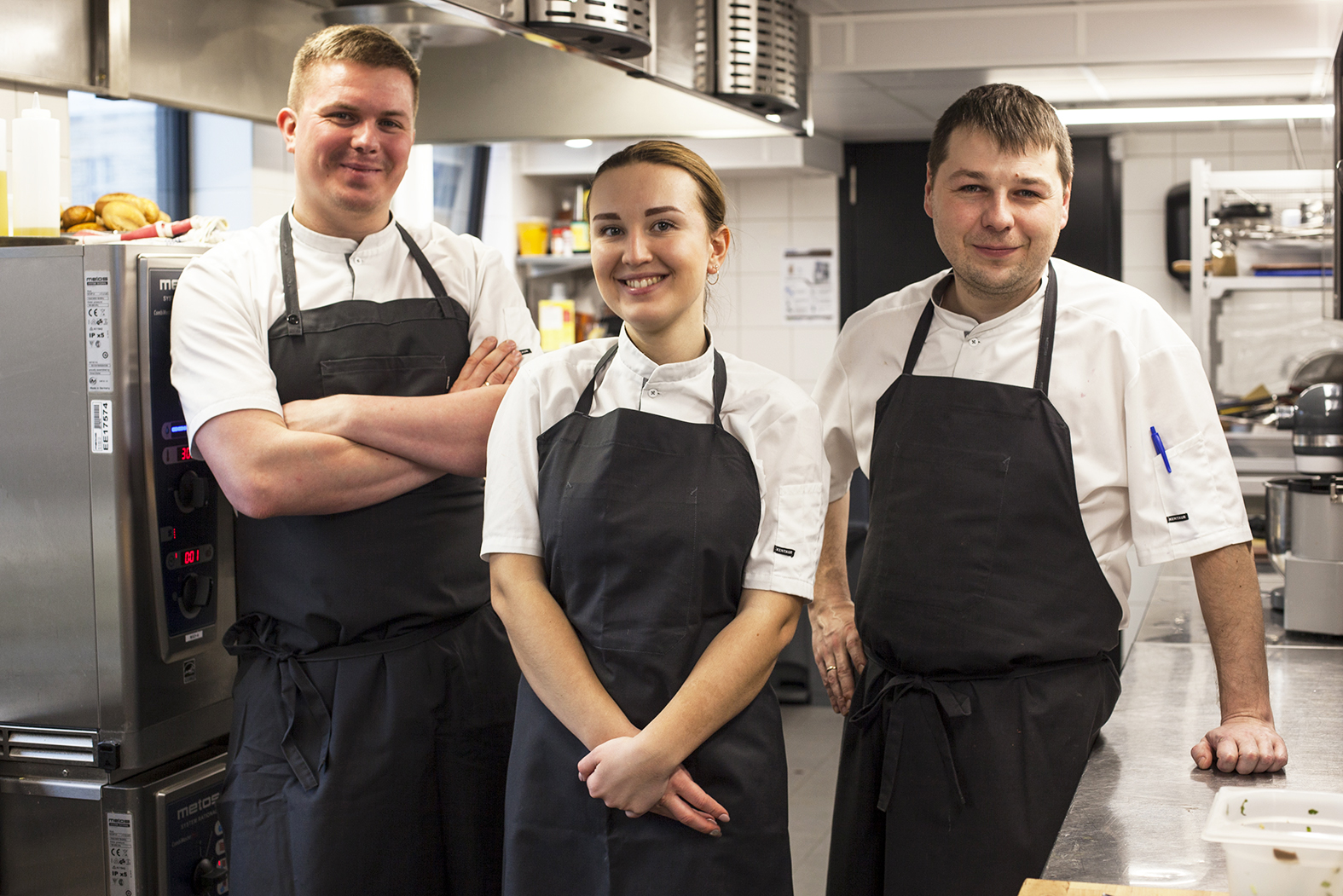 To learn more about this and similar topics