Medicine in Estonia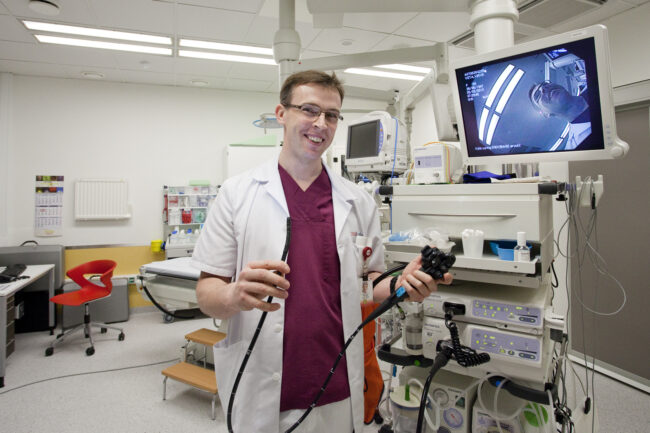 The European Union directive specifies patients' cross-border healthcare within the limits of the EU and European Economic Area and Switzerland.
EU citizens travelling with their European Union Health Insurance Card are entitled to some medical coverage while travelling within the EU, but it is still recommended that you buy proper health insurance for emergencies. Still, prices that you find in Estonia are considerably less than abroad.
The standard of medical and services in Estonia is high. Technology is modern and many specialised tests and procedures are much cheaper than elsewhere in Europe and abroad. Many Finns for example come to Estonia for tests and have the results sent back to their home doctors. Women who are expecting can get a video of the 4D picture of their child to take along.
Many medications that are related to cosmetic problems are not covered under government funded health care plans. For example, specialised laser skin procedures fall into this category. Theses procedures can widely vary in cost, even within Estonia.
When travelling to Estonia be sure to have appropriate health insurance and familiarise yourself with what it does and does not cover, because while some things may be cheaper in Estonia, other things like medical transport home can become quite costly.



TEXT MIKKO SAVIKKO, PHOTOS ANDREI CHERTKOV
To learn more about this and similar topics