MARTINIS, COSMOS, MOJITOS, oh my!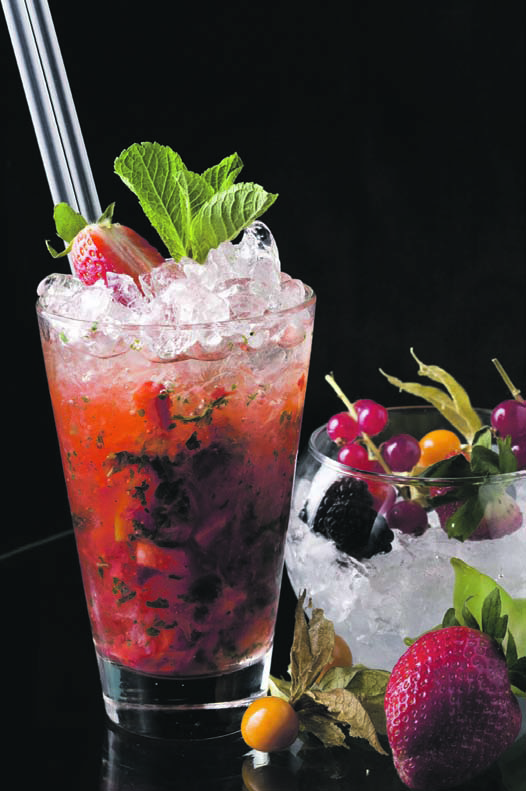 MARTINIS, COSMOS, MOJITOS, oh my!
The Baltic Guide decided to pay a visit to some of the great cocktail bars that Tallinn has to offer. Here are four of our favourites.
The Swissôtel's Horisont Bar is a great place to unwind after a hard days work. The bar menu offers a great selection of classic and modern cocktails, and the view is not that bad either. On a clear day, enjoy the view over the city centre and the beach all the way to Pirita. While the clientele are mostly business people, it would be a fun place to take a date. The cocktails are served with a selection of flavoured nuts and pretzels. Try a classic Manhattan (8.90€) or a Fresh Cucumber Martini (8.90€).
If you're looking for a younger crowd, they can be found at Eliksiir. On the weekends, this cocktail bar picks up later into the evening. It's a fun place to host a birthday party or just a large group of friends, as there are two large round tables just as you walk in the door. Try a Tom Collins (5€) or a Margarita (5€).
Butterfly is known for its mojitos (lg. 9€, sm. 6€), and perhaps its gorgeous staff as well. Ladies, if you are looking for the beautiful men of Tallinn they can be found mixing your cocktails at Butterfly. You can enjoy the modern décor and a relaxed atmosphere, while tasting selections from a small food menu and trying new and unusual cocktails. Try the applecitrus Waka Waka Martini (5€) or for something a bit sweeter, the Maple Martini (5€). Weekends fill up quickly, so book a table in advance.
Clazz is known as a great live music venue, good restaurant, and its cocktails certainly follow suit. Weekends at Clazz fill up quickly, as do weekdays. Get in early, enjoy a cocktail and a meal, then stay late for a great live act and enjoy good service. Try the Clazzical Man cocktail (5.50€), which is a refreshing blend of vodka, green tea and lemon. The White Russian (5.50€) is a creamy cocktail to warm you up on a cold winter's night.
Location
Swissôtel Horisont Bar (Top floor) Tornimäe 3, Tallinn
Eliksiir. Estonia pst 5, Tallinn
Butterfly Lounge. Vana-Viru 13, Tallinn
Clazz. Vana Turg 2/4, Tallinn
TEXT: KRISTINA LUPP, PHOTOS: ANDREI CHERTKOV, SWISSÔTEL TALLINN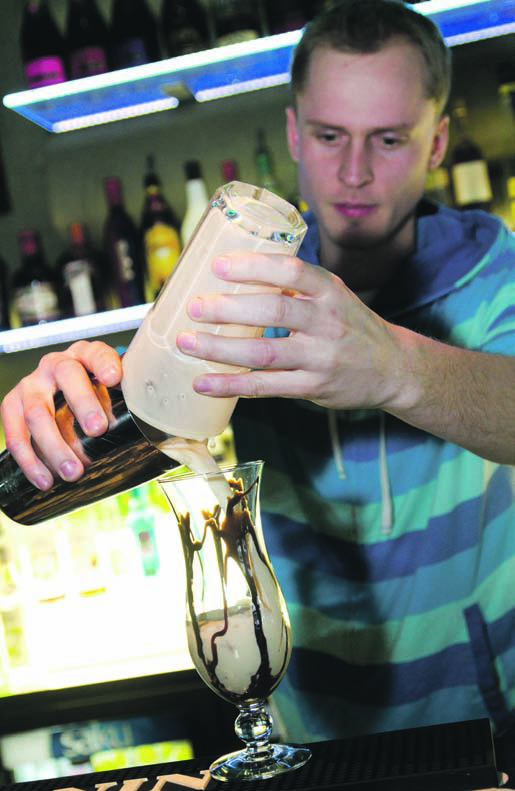 To learn more about this and similar topics