March Highlights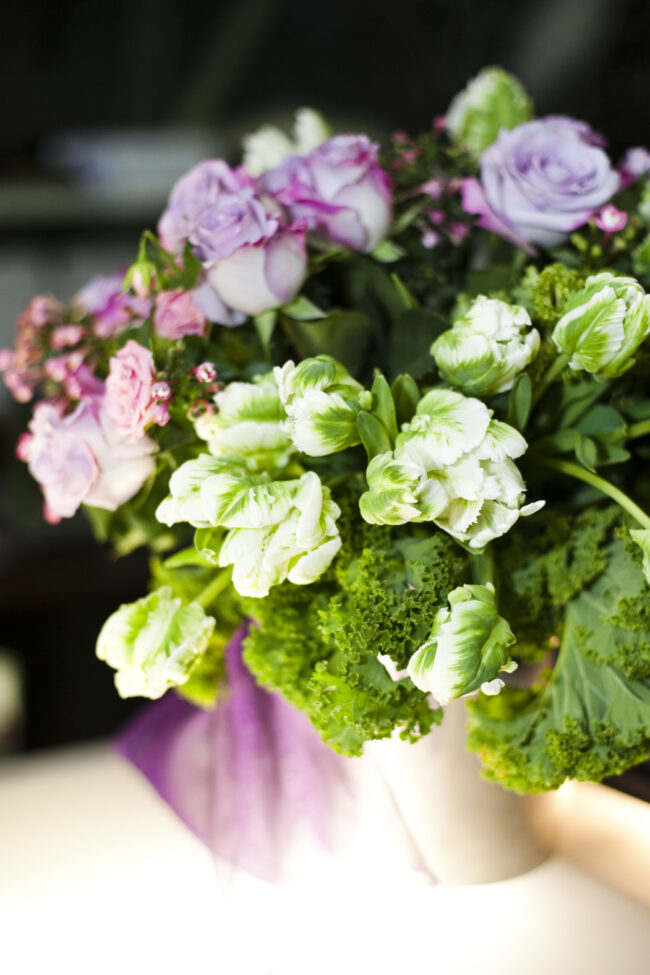 01 WHAT IS LOVE?
The headline refers to Haddaway's mega hit song. Haddaway (SWE) will take to the Amigo stage on March 8. March 8 also marks International Women's Day.
02 ORCHIDS IN BLOOM
If you have not been to Tallinn's Botanic Gardens yet, here is your chance. From 1-9 March, an orchid show will take place; and as long as you are in the neighbourhood, why not visit the nearby TV Tower.
03 A SPRING EXHIBITION
This year the Tallinn Art Hall (Tallinna Kunstihoone) celebrates its 80th anniversary. From 21 February to 4 May the Estonian Artists spring exhibition will take place, bringing the works of top Estonian artists together under one roof. The Art Hall is located close to Freedom Square (Vabaduse väljak)
04 FLOWERS FOR EVERY WOMAN
Women are the centre of attention in Estonia, or at least on Women's Day. Men are expected to buy flowers for their girlfriends and female work colleagues too. On International Women's Day, you can pick up your flowers at the flower kiosks located just outside of the Viru Gates.
05 ROCK CLASSICS BROUGHT BACK TO LIFE
The Royal Philharmonic Concert Orchestra will take to the stage at the Nokia Concert Hall on 20 March. The world-renowned London orchestra will perform rock and pop classics by artists including U2, Queen, and Procol Harum. The orchestra will perform together with the Metro Voices choir.
To learn more about this and similar topics