Made in Estonia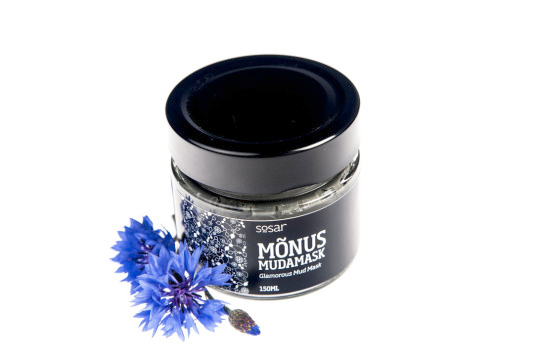 Natural skin care from Estonia's wilderness.
Natural and effective, innovative and made from natural ingredients, and without parabens or silicon are great reasons to try Estonian cosmetics.
There is a wide variety of Estonian cosmetics, starting with different masks and mineral based cosmetics from Ontic Minerals. These products can be found in large cosmetics stores. The widest variety can be found at Pillerkaar, a shop specialising in Estonian cosmetics, in the Solaris Shopping Centre in Tallinn where you will find products from 27 differents Estonian cosmetics producers. Be sure to ask about the latest trends and newest products when you visit. For example, the peat based face masks from Turbliss (10.50- 22.50€) and Sõsar (15-21.60€). Previously peat based cosmetics, which deep cleanse and restore skin's vitality were only available from professional lines, but now you can try it for yourself at home.
READ THE FULL ARTICLE :
 https://www.fingler.com/embed/123343?fullscreen=true#15
TEXT JEVGENIA GORSK
To learn more about this and similar topics