Love & Good Food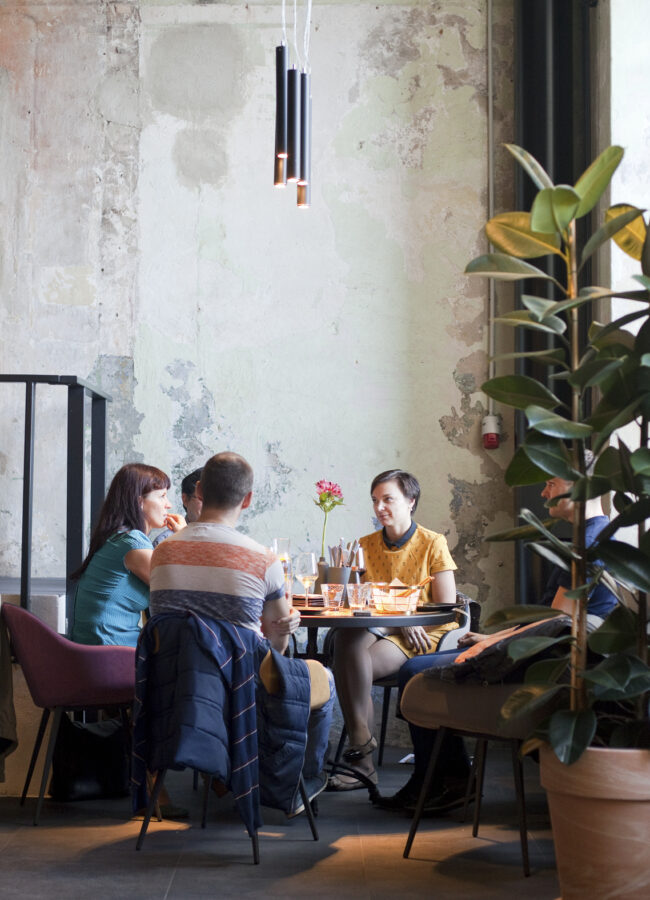 It goes without saying, a great meal is made by passionate cooks – Korsten Armastus ja Hea Toit is no exception.
Karol Pawlik, head chef at Korsten sits confidently at the table, speaking with the kind of enthusiasm you only hear from someone that loves their job. With over two decades of experience under his belt, after working in London, Pawlik knows how to run a kitchen. His international team of chefs can be seen in the open kitchen balancing flames, creating a spectacle for diners.
"The idea to open Korsten happened over drinks one night. We wanted to create a different kind of restaurant, with a kitchen run a completely different way than anywhere in Estonia, and to offer simple, honest food, using only the best ingredients", explains Pawlik. "But most importantly, we wanted to have fun".
Pawlik's menu is Italian-inspired, which is no surprise after his long career with Carluccio's in London. "I want to get the most out of the ingredients, everything from our focaccia to our pasta is made in-house". We asked Pawlik to choose some dishes for us to try. To start, the king prawns, sautéed in white wine, chili, garlic sauce whet the appetite. The pappardelle with four different kinds of mushrooms in a simple garlic butter sauce was a true expression of seasonality. As a main, the pan fried seabass with perfect crispy skin was complemented with steamed fennel, grilled lemon, and basil oil.
Korsten is the "youngest child" of the Carmen Group. It's a place to enjoy spending time, either over a wonderful meal or simply a coffee, without having to be rushed out. The dining room is full of energy and excitement, and everyone is having fun. We'll certainly be back again.
Register yourself as a Carmen Group friend at www.carmengrupp.ee and receive 10% in their six different restaurants: Restoran Cru, Korsten, Carmen Catering, City Marina, Carmen Cafe Kentmanni, Carmen Cafe Rotermanni
Location
Korsten Armatus & Hea Toit
Põhja pst 27a, Tallinn
(Entrance from under the tower)
www.facebook.com/Korstenresto/


Click on the address to see the location.
TEXT KRISTINA LUPP, PHOTOS ANDREI CHERTKOV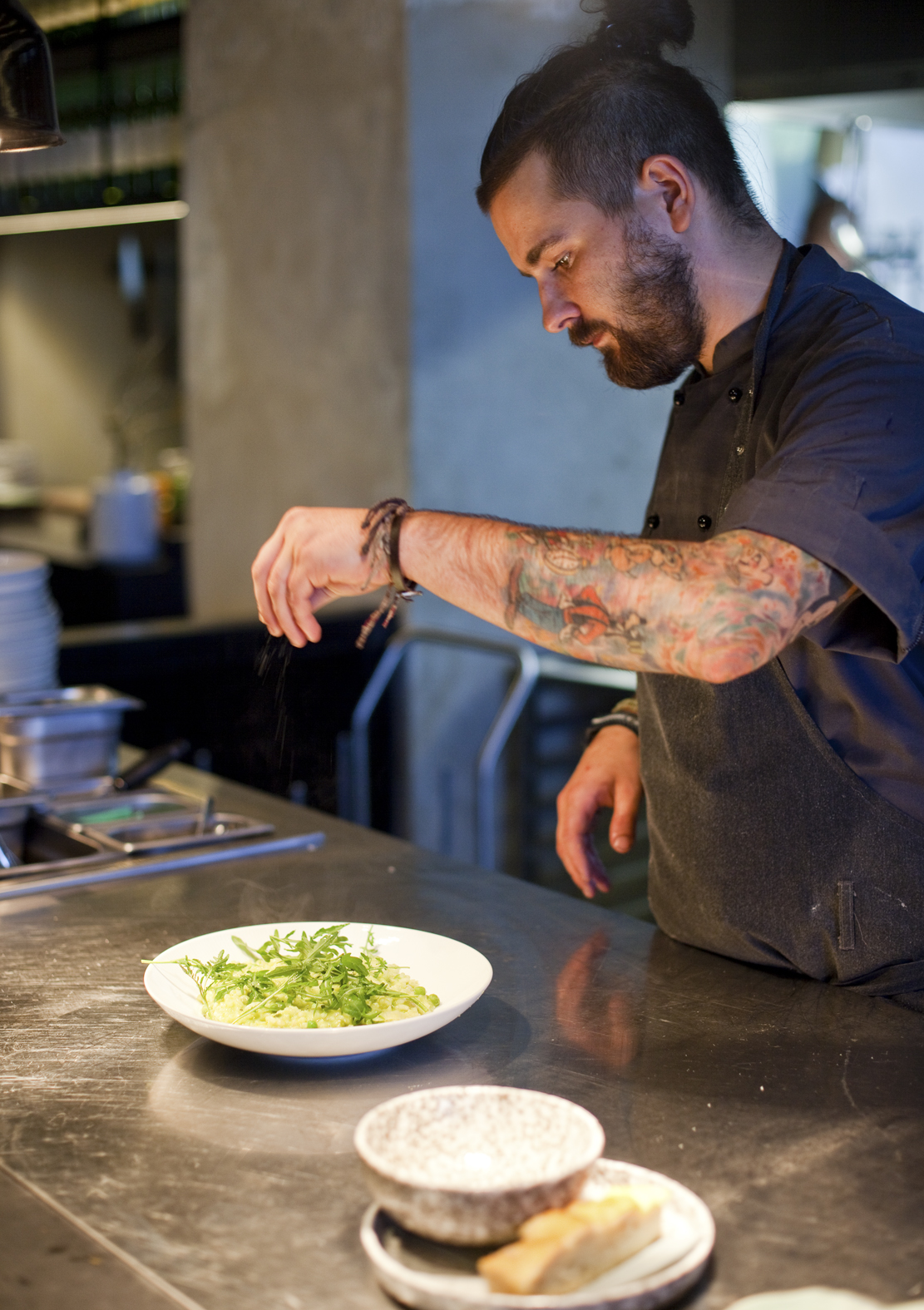 To learn more about this and similar topics