Looking forward to the summer ahead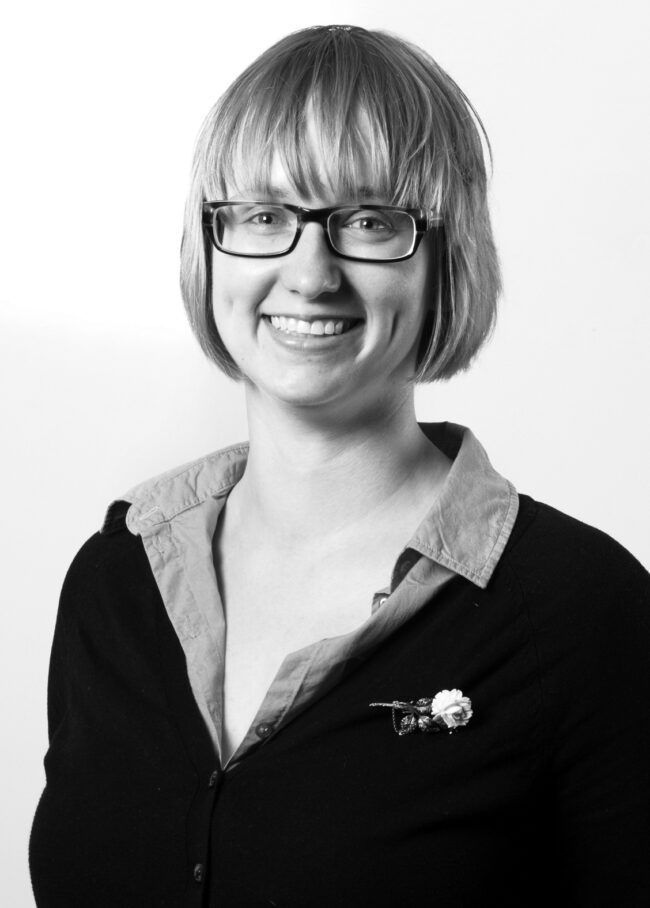 Looking forward to the summer ahead
Estonia keeps appearing in the news. Many articles about tourism to Estonia have been published over the past couple of months, including the New York Times, Washington Post, and The Independent. The Guardian praised Estonia for embracing the Internet. And even Stephen Colbert wished Happy Birthday to the tiny country with a good PR department. This is all good news for the Estonian tourism industry, as it approaches the upcoming summer season.
Signs of summer are popping up everywhere around Tallinn, though the weather does not always agree. Restaurants and cafés in the Old Town and the Town Hall Square are building their street-side patios. Concert and festival announcements are starting to appear in the newspapers and on signposts. And best of all, the days are long.
This summer there is so much to look forward to. The Tallinn airport has announced that it plans to expand in order to accommodate more lowcost airline carriers, meaning that it will now be even more convenient to get to Tallinn. A virtual map of Tallinn's Old Town is available on-line to let you explore the private gardens, and alleyways you may not otherwise get to explore.
And the festivals! You can look forward to a packed program this summer including Tallinn's Old Town Days, starting May 26, and then in June, the Türi and Jäneda Flower Shows will attract visitors from all over. Enjoy music by the sea at the Kaunid Kontserdid Käsmus Summer Concert Series starting on June 5.
In this month's issue, we take you on a shopping excursion along Pikk Street in Tallinn's Old Town, tell you where to go to enjoy live music and a great meal; and if that's not enough, we have a historical guide to Ida-Virumaa county in the north eastern part of Estonia. This is a fascinating, predominantly Russian speaking area of Estonia, with an even more interesting history.
Happy travels!
To learn more about this and similar topics