Kalaranna promenade now open to the public
Text Mark Taylor
Photos Timo Huttunen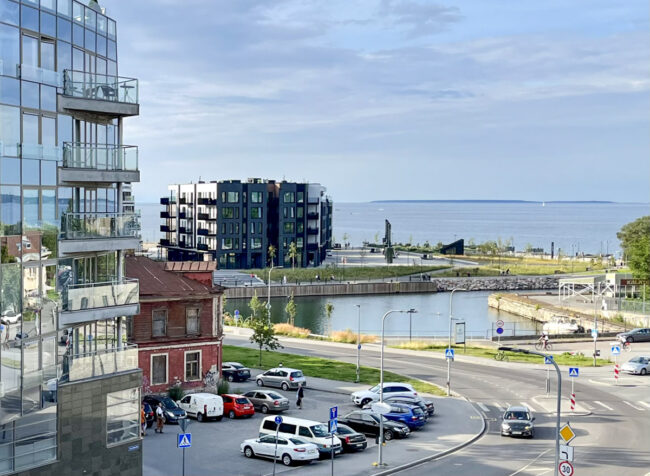 The long-awaited Kalaranna Promenade between Linnahall and Patarei opened to the public yesterday (Friday). The newly opened area contains the Kalaranna Kvartal, a town square, park areas, residential buildings, and of course, the promenade itself.
According to Pro Kapital, the real estate company that completed the project, the promenade and accompanying park area will make both Kalaranna Kvartal and the entire Kalamaja area a more attractive living environment.
The Kalaranna Kvartal contains 8 residential buildings, a town square, and park areas. As part of the construction of the kvartel (Quarter), the beach area and promenade were also greatly improved.
Despite being finished for almost a year, the long-awaited promenade only opened to the public yesterday.
Source ERR

To learn more about this and similar topicsKalamaja Kalaranna Kalaranna Kvartal Kalaranna Promenade Linnahall Patarei Pro Kapital Tallinn