Kalamaja Children's Museum Miiamilla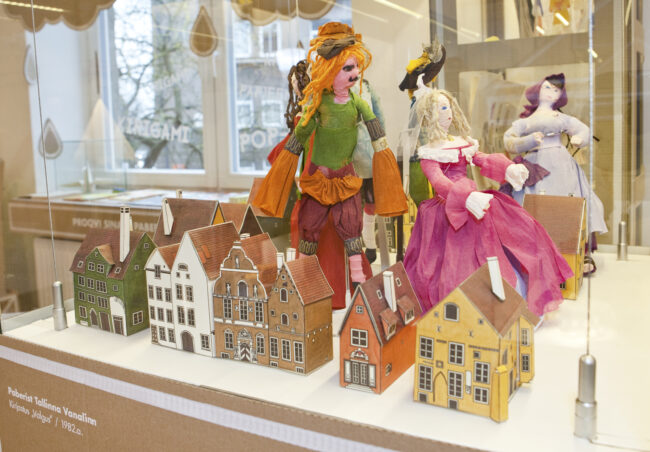 A fascinating look at the history of toys.
Located in the trendy suburb of Kalamaja in a historical house, the Kalamaja Children's Museum Miiamilla will peak the interest of both young and old. The museum looks at toys as far back as from the Middle Ages. In fact the oldest object on display is a small leather ball from the 15th century.
Familiarise yourself with dolls, cars, trains, ships, toy pets, games, children's books and more in the permanent exhibit "Old Beloved Toys". While the toy collection is fascinating for the whole family, the museum also offers a children's play corner where they can read books, play with lego, or participate in a workshop.
Location
Kalamaja Children's Museum (Kalamaja Lastemuuseum MiiaMilla)
Kotzebue 16, Tallinn
We-Su 10.30-18.00
Closed Mo-Tu
linnamuuseum.ee/lastemuuseum

Click on the address to see the location.
TEXT KRISTINA LUPP, PHOTOS ANDREI CHERTKOV
To learn more about this and similar topics