June Highlights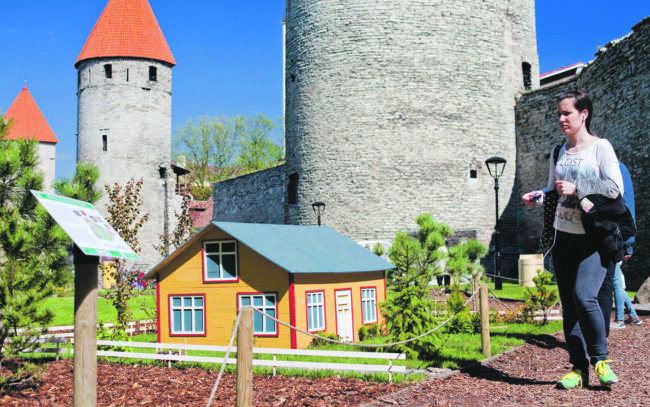 01 Street food takes over Tallinn
Tallinn Street Food Festival brings thousands of foodies to the Telliskivi area 11-12 June. Tens of street food vendors, restaurants, and food trucks will be taking part from Estonia and abroad.
02 Summer in the culture garden
Pada Creative Hub Garden will offer all kinds of interesting programmes this summer, with everything from outdoor yoga to dance parties that last until morning. A café is also open in the garden and the entrance is from the Kalasadam side.
03 Midsummer fair
The annual Midsummer Fair (Avinurme tünnilaat) takes place in Avinurme in Ida-Virumaa 23 June. It's an event for the whole family offering handicrafts, music, dance, food and drink.
04 Midsummer bonfire at the Open Air Museum
Familiarise yourself with Estonia's bonfire tradition on 23 June at the Estonian Open Air Museum in Rocca al Mare. The programme will include folk music, dance, a children's programme, and of course the massive Midsummer bonfire.
05 A colourful flower festival
This year's theme at the Tallinn Flower Festival is terrace flowers and passion for the garden. In addition to Estonians, there will be participants from Finland, Germany, Hungary, and Latvia. The festival takes place in the Tower's Square Park until 26 August, so it's worth a few visits to see the garden in different stages of bloom.
To learn more about this and similar topics