July Highlights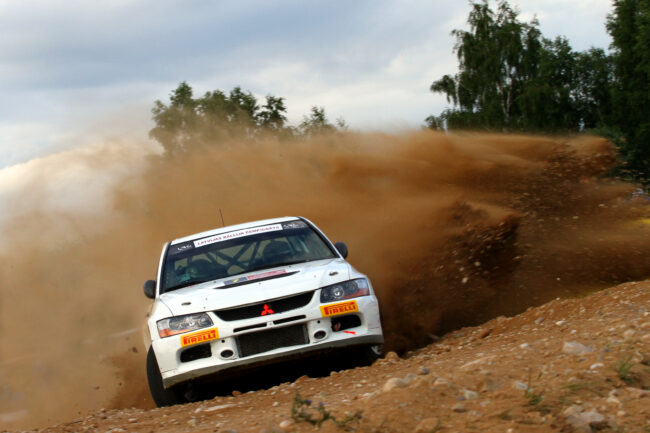 01 PATTI SMITH SHAKES UP TALLINN
The legendary New York Singer Patti Smith comes to Tallinn on 21 July. Listen to Patti Smith sing top hits at the Nordea Concert Hall (previously Nokia Concert Hall). Tickets start at €30.50.
02 CULTURE IN BLOOM
Enjoy interesting cultural events at the Tallinn Creative Hub Urban Garden (Kultuurikatla Aed). Located close to Linnahall at Kalasadama 6, there will be no shortage of great events taking place this summer.
03 UKRAINIAN OPERA COMES TO VISIT
The headliner for this year's Opera Days in Saaremaa (20-27 July) will be the Ukrainian National Opera, whose programme includes, among others, Verdi's Don Carlos and Bellini's Norma. The main stage for the event will be located in the yard of the Kuressaare Episcopal Castle under a giant tent.
04 MEDIEVAL YOGA
The annual Yoga Festival in Haapsalu promises something for everyone, for both your body and your mind. The festival will take place 26-27 July within the walls of the Episcopal Castle, where yoga masters will lead participants through various poses.
05 THE BIGGEST RALLY IN THE BALTICS STARTS IN TARTU
Auto24Rally Estonia brings rally cars to Tartu from 17-19 July, where the race both starts and finishes. The rally is now officially part of the FIA EM series, meaning that you will be able to see top drivers from Europe on southern Estonian roads. Read more about the event on page 16.
To learn more about this and similar topics