January Restaurant News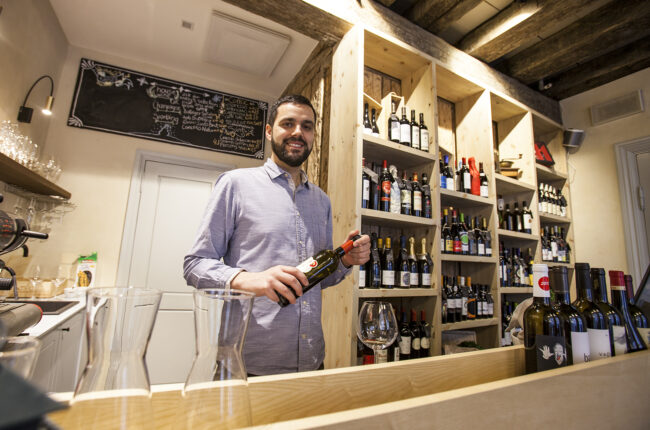 The new Italian restaurant Da Rocco opened on Lai with a small menu serving classic Italian dishes. Daily lunch specials are also on offer during the week, which include a two-course meal (appetiser and main) for €12.
Right next door you will find Tallinn's newest wine and shop bar, Wine Not? What's different at Wine Not? is that you can taste any bottle before buying it. The shop deals with mainly Old World wines. You can also enjoy a small selection of tapas in the bar.
The long-established Golden Dragon Chinese restaurant has relocated to Pühavaimu. The menu is still the same and diners can enjoy a €5 lunch special on weekdays, including a soup and a main. A children's menu is available too.
Tallinn's favourite German restaurant Schnitzel Haus opened a new location in Golden Dragon's old location on Pikk. Enjoy the same crispy-yet-juicy schnitzels and good beer selection in their new cosy underground cellar location.
Kalamaja Pagarikoda also opened a new location in Tallinn's new Arsenal keskus shopping centre in the northern part of the city. Enjoy the smells of freshly baked bread and other delights.
And last but not least, if you're in search of a great burger without having to travel too far, the burger at Kvartal, a new restaurant in the Old Town offers just this. Enjoy a simple yet well thought out menu and a great selection of freshly baked cakes, like their red velvet cake.
Location
Wine Not? Lai 6, Tallinn Old Town
www.facebook.com/WineNotWines

Da Rocco Lai 6, Tallinn Old Town 
www.darocco.ee

Kvartal Kuninga 3, Tallinn Old Town 
www.kvartal.co

Golden Dragon Pühavaimu 7, Tallinn Old Town 
www.goldendragon.ee

Schnitzel Haus Pikk 37, Tallinn Old Town 
schnitzelhaus.ee

Kalamaja Pagarikoda Erika 14, Tallinn
www.facebook.com/KalamajaPagarikoda

Click on the address to see the location.
PHOTOS: ANDREI CHERTKOV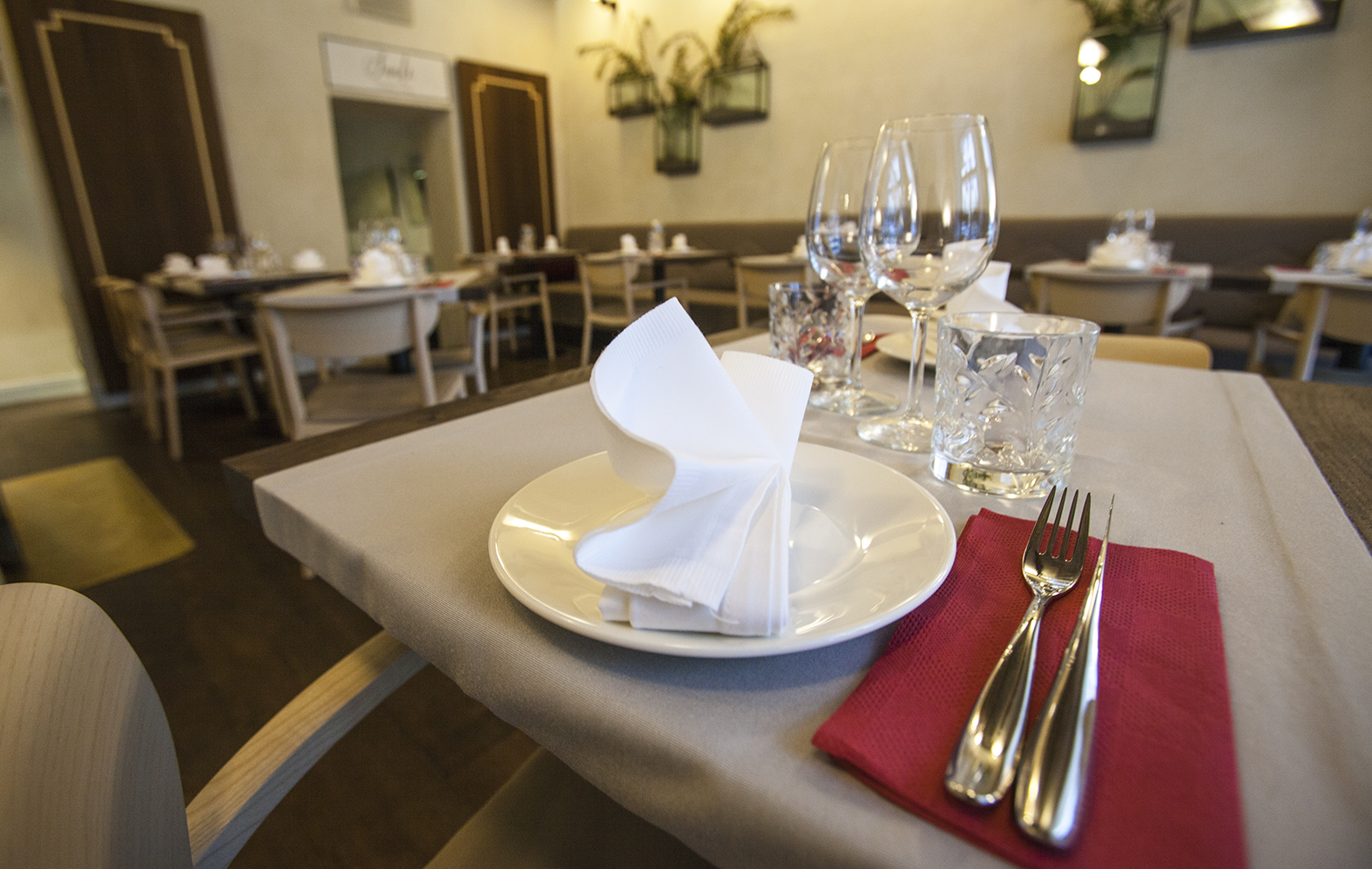 To learn more about this and similar topics