January Highlights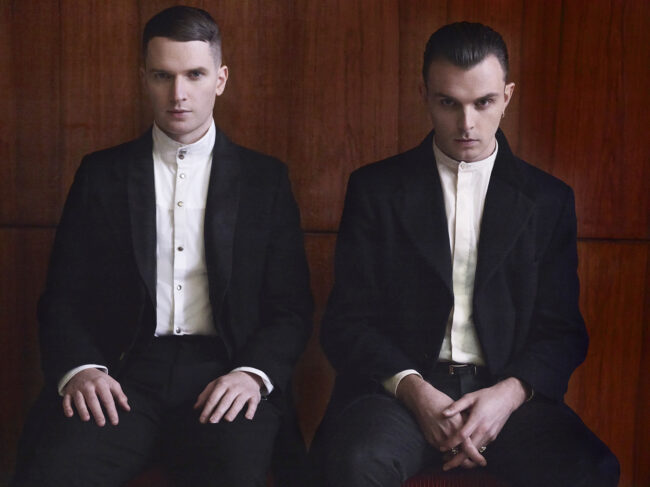 01 HURTS SEDUCES TALLINN
True Hurts fans in Tallinn will gather for the premier of the new Surrender album 10 March at the Saku Suurhall. Tickets are on sale at Piletilevi starting from €34.
02 ACTUAL DOC FILMS
The Helsinki Docpoint Festival comes to Tallinn from 27-31 January. The programme includes current and society-critical documentary films.
03 MUSTONEN'S BAROQUE FESTIVAL
MustonenFest brings some of the top performers to Estonia from 29 January to 6 February to perform in Tallinn, Tartu, Pärnu, and Jõhvi. The festival culminates with a gala concert on 6 february at the Estonia Concert Hall where soprano Keren Hadar and clarinet player Giora Fiedmas, both from Israel, will perform.
04 SAUNA MARATHON
Already in its seventh year, the annual Sauna Marathon will take place 6 February in the Otepää area. The goal of the competition is to visit as many saunas as possible over the course of six hours.
05 SLEDGING AT THE OPEN AIR MUSEUM
Shrove Tuesday is celebrated 7 February at the Estonian Open Air Museum as is tradition with a day of sleding. The programme also includes typical foods and traditional games. On Shrove Tuesday (9 February), a 70s style ski party will take place.
To learn more about this and similar topics