Interview: Heimar Kuuskler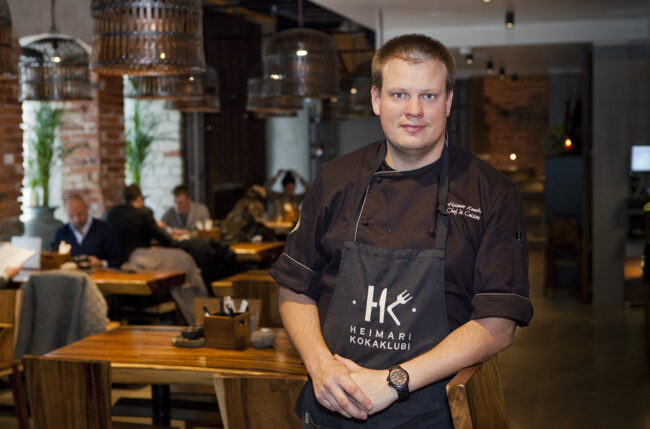 TOA's chef is Estonia's self-appointed ambassador of Asian cuisine.
TOA or Taste of Asia opened earlier this year in Tallinn's Rotermann Quarter. This new Asian restaurant has been hitting Estonian palates by storm with bold, fresh flavours. We sat down with TOA's chef/owner Heimar Kuuskler to find out more about this great place.
"I opened TOA because there were no proper Asian restaurants in Tallinn", explained Kuuskler. "But it had to be done properly, because if you're going to do something, you have to do it well". After extensive travels through Thailand, Singapore, Indonesia, Malaysia, and Vietnam while filming a TV series for Estonian TV, Kuuskler had the expertise to do just that. Everything from the furniture to the cooks in the kitchen is from Asia.
"Street food is probably the best expression of Asian cuisine and I wanted to bring that back to Estonia. But not everything travels that well. It's been quite difficult to source some ingredients and if the quality isn't good or the ingredient isn't available, then I won't substitute it, it will just stay off the menu. While I'm a big advocate for eating local, quality is still most important", Kuuskler continues.
TOA's dining room is set up with long tables, meant for sharing. Don't be surprised if when you sit down, you're seated with strangers. "You book a seat, not a table", explains Kuuskler. Kuuskler wants to promote a communal dining experience, so his dishes are priced accordingly and meant to be shared. Some customer favourites so far are Pad Thai, Tom Yum soup, for those looking for a dish with a lot of heat, and coconut shrimp. The level of heat can be adjusted with the chilli sauce or fresh chillies found on every table.
"I also found that Asia has a strong cocktail culture, where higher quality spirits are used". TOA's cocktail list focuses on fresh Asian flavours, with a play on food with drinks like Vod Kha, using quality spirits, as well as quality ice. "Good quality ice is the kind that doesn't melt before you finish your drink and that doesn't break easily. We have a special ice machine for this". Kuuskler also loves his gin, so there is not only a long list of speciality gin to choose from, but an extensive gin and tonic cocktail list as well.
We asked Kuuskler how he became so interested in Asian cuisine. "I had worked a lot in fine dining and I was looking for something new, new techniques, but most importantly new flavour". TOA showcases this curiosity and passion, bringing something new to Tallinn as well. 

Location
TOA – Taste of Asia, Rotermanni 2, Tallinn 
www.tasteofasia.ee
Click on the address to see the location.
TEXT KRISTINA LUPP, PHOTOS ANDREI CHERTKOV, TOA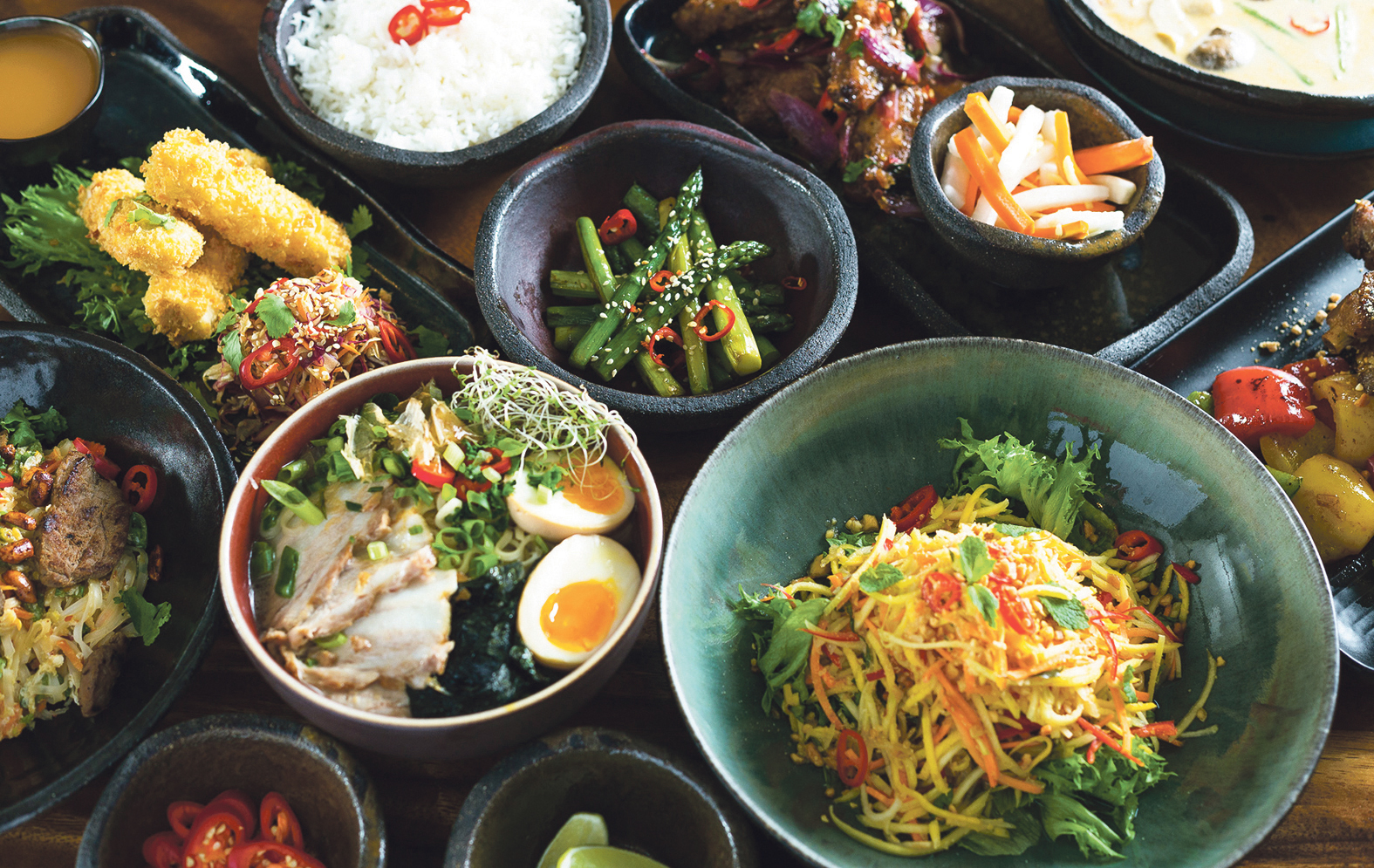 To learn more about this and similar topics