Interest rates on fixed-term savings accounts rise to 1.5-2%
Text Mark Taylor
Photo Andrei Chertkov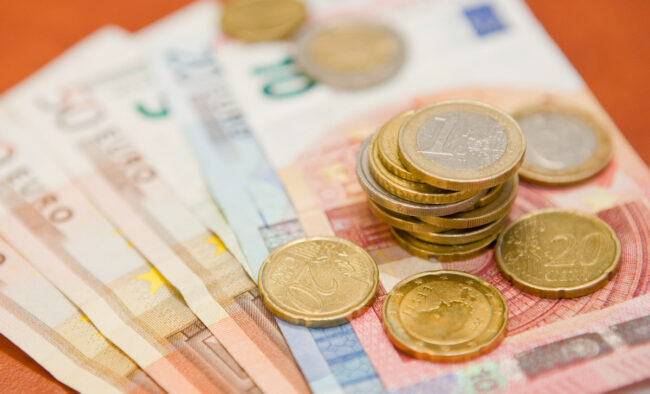 With negative interest rates for a long period of time, the interest rates we all receive on deposits and savings in the bank stood at zero. However, this is beginning to change with all of the major banks in Estonia offering 1.5 per cent or more on fixed-term deposits from this January.
A fixed-term deposit is when you lock away a certain amount of money for a fixed period of time, from one month to a number of years. The longer the money is locked away in the savings account, the higher the interest rate you usually receive.
Swedbank is now offering 1.5 per cent on fixed-term deposits for 1 year (up from 0.01 per cent), SEB 1.55 per cent (up from 0.01 per cent), and Estonian bank LHV 2 per cent (up from 0.05 per cent). Smaller banks in Estonia are offering even better rates, with both Inbank and Holm offering up to 3.5 per cent on 5-year fixed-term deposits.
Source ERR
To learn more about this and similar topicsBanking Inbank Interest Rates LHV Saving SEB Swedbank Term Deposits