Individualised Luxury Skin Care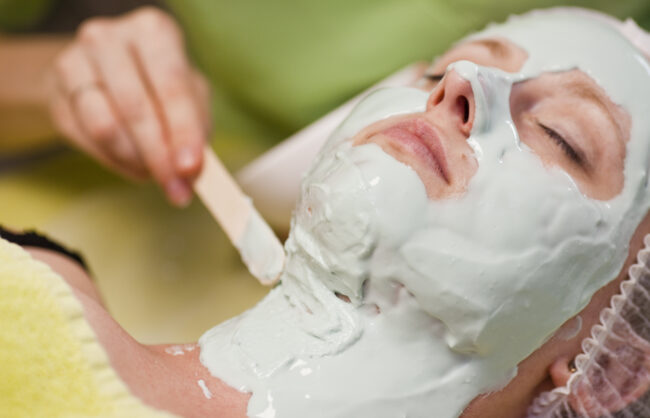 Enjoy a facial, specially targeted to your skin type at Freya Estetica.
Everyone's skin type is different.
This depends on age, lifestyle, and of course, stress levels. That's why you need skincare that is specifically targeted to your needs. At Freya Estetica, they have just the thing – Luxury Skin Care from Cosmetica Salin de Biosel. A relaxing, yet invigorating one hour facial that will leave your skin feeling revitalised and balanced.
This is a facial that is customised for everyone. Depending on your skin type, different vitamins and minerals will be added. The masks and creams are prepared and mixed right before your eyes. First, your face is cleansed with cleansing milk, then exfoliated. Then relaxation truly begins with a micro massage using Oligo Yin serum, followed by the Yin Yang massage with regenerating Yang milk. After, the Dead Sea tonic is applied and the balancing mask is put on, but while you wait, you get a shoulder massage too. In fact, most of the Lux facial procedures come with two to three massages. It's a great way to truly relax and escape for an hour.
After the facial my skin was softer and my complexion, noticeably better. I felt relaxed, yet energised, a feeling that lasted well throughout the rest of the day.
Freya Estetica is conveniently located in Tallinn's city centre, right on the edge of the Old Town. The procedure rooms are modern and comfortable. While they have a regular client base, stepping in as a first time client, you felt right at home. I was offered tea or coffee. Relaxation begins the moment you step in the door.
There are a few different versions of the Luxury Skin Care: the Balancing, Cleansing Facial, the Lifting Facial, Balancing Care for Sensitive, Rosacea and Rosaceaprone Skin, as well as the Yin Balancing Acne Skin Care, Osmo Limph Facial and Eye Area, Anti-Age Delicate Facial and Eye Contour, and Lipo Slim Yin and Yang. All of the facials and body care use a balance between the Yin and Yang energies. The qualified beauticians will assess your skin type and tell you which procedure is right for you. Each procedure lasts 60 minutes. For the month of May, the Luxury Skin Care from Cosmetica Salin de Biosel facial costs only €59.
Location
Freya Estetica
Aia 4/Vana Viru 13, 2nd floor, Tallinn
TEXT KRISTINA LUPP, PHOTOS ANDREI CHERTKOV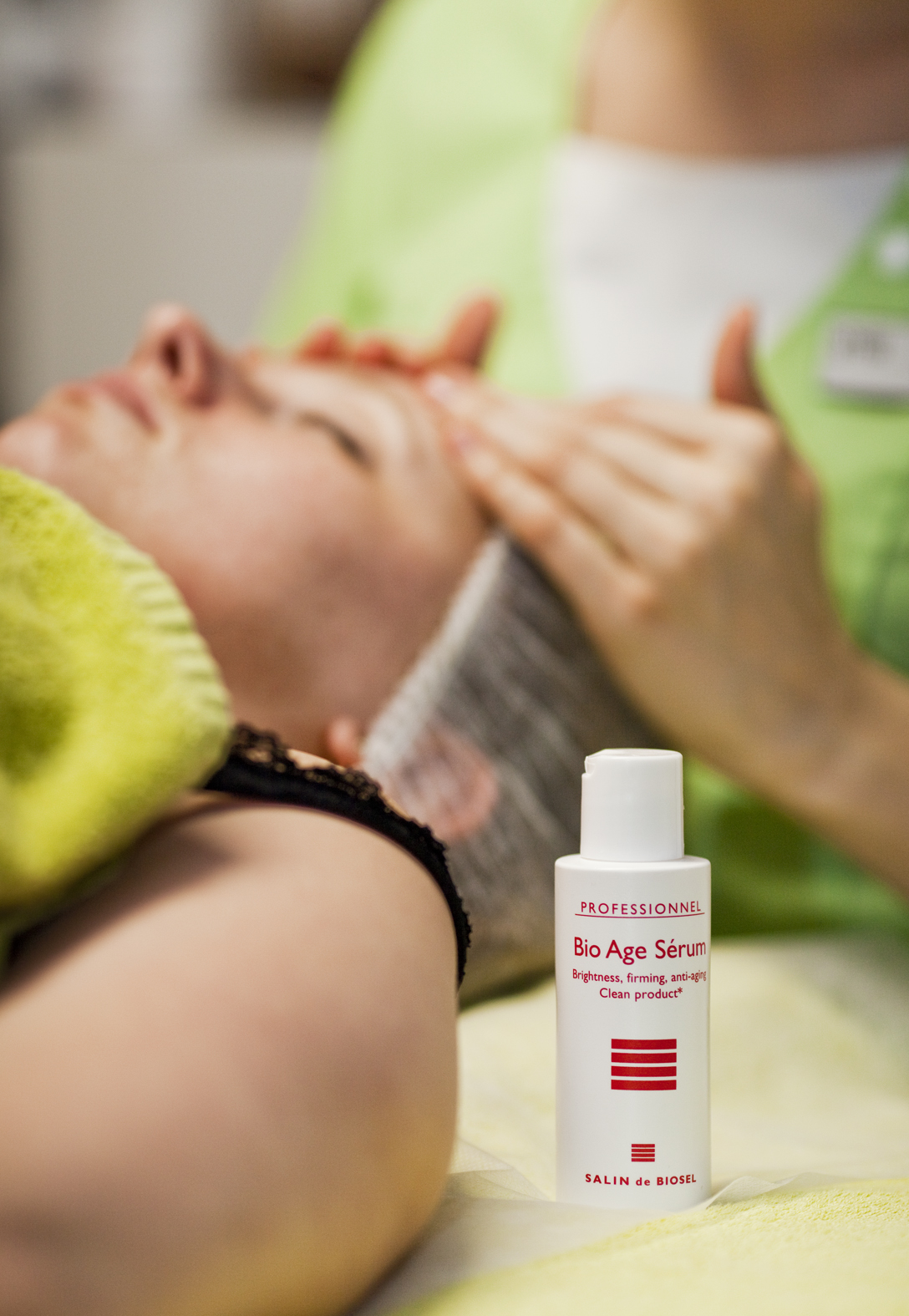 To learn more about this and similar topics