In Viking Footsteps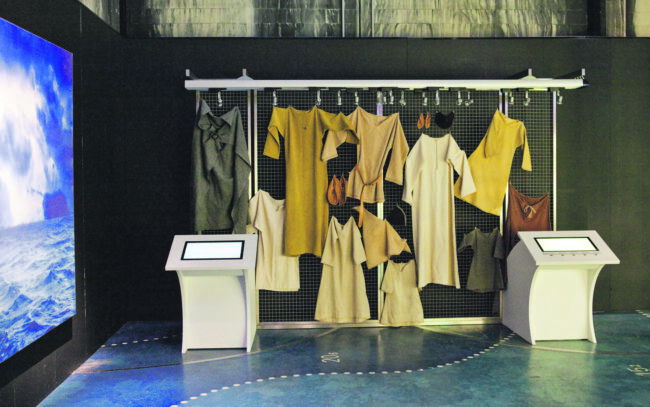 Learn about the everyday life of Vikings at the new exhibit at the Seaplane Harbour Museum
Vikings: Life Beyond the Legend is the new exhibit at the Seaplane Harbour Museum that breaks down the stereotypes of vikings. Urmas Dresen, director at the Estonian Maritime Museum told us that vikings are much more than just crude conquistadors and ship builders, they were also handicraftsmen and merchants.
"You will meet strong women in the exhibition", explained Kent Andersson from the Swedish History Museum at the press conference. He thinks that the purpose of the exhibit is to change people's perceptions of vikings. For example, vikings have never worn helmets with horns. This imagery was born much later.
There are over 500 original viking artefacts on display in the exhibit. Beautiful gold and silver ornaments, skillfully-crafted weapons and tools that show knowledge of craftsmanship. You can see European and Asian influences in the details. Arabian coins tell stories of vibrant merchantry and long voyages.
Through these artefacts you can explore viking customs, beliefs, conquests, and trading practices. The exhibit offers a unique opportunity to delve into viking merchant life dating back 1000 years. The Viking Era dates between 750-1100 AD.
In addition to the original artefacts, there are also copies, like the life-sized viking ship. Among the interactive aspects of the exhibit are viking dress-up and playing Hnefatafl. There is also viking food to try at MARU café.
The exhibition is organised by the Swedish History Museum. The exhibit has travelled through Europe and America, and it now for the first time in the Baltics.
In addition, the exhibit at the Maritime Museum in the Paks Margareeta Tower in Old Town compliments the viking exhibition. It displays for the first time Viking-Era finds from Estonia. You will also find information about viking merchant voyages. A new and interesting find is that vikings visited the north shores of Estonia often. 
Location
Vikings: Life Beyond the Legend is on display until 15 January 2017. Seaplane Harbour Museum, Vesilennuki 6, Tallinn.
Viking Era Treasures from Estonia, until 27 August 2017. Paks Margareeta Tower, Pikk 70, Tallinn 
Click on the address to see the location.
TEXT MIKKO VIRTA, PHOTOS ANDREI CHERTKOV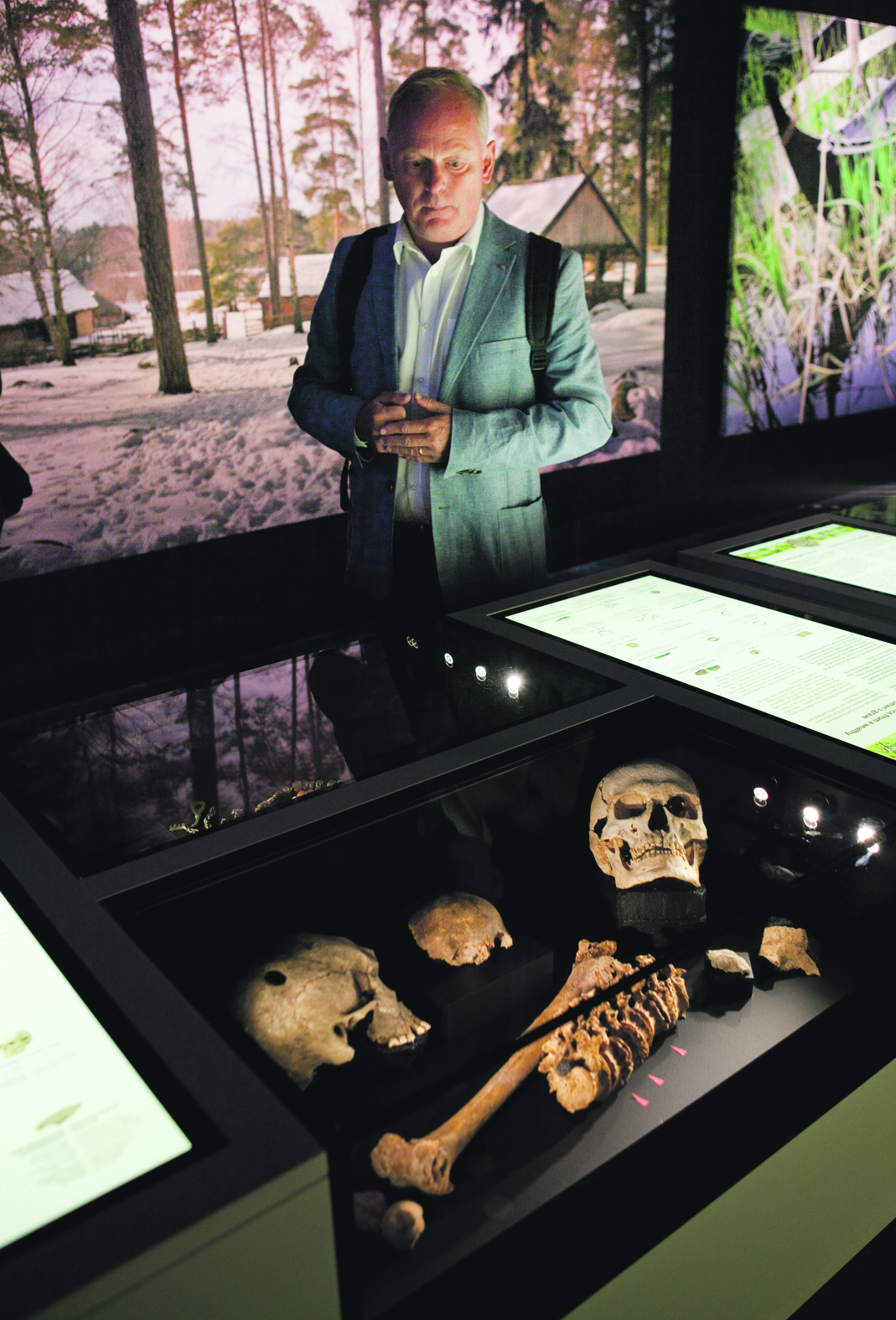 To learn more about this and similar topics