In the green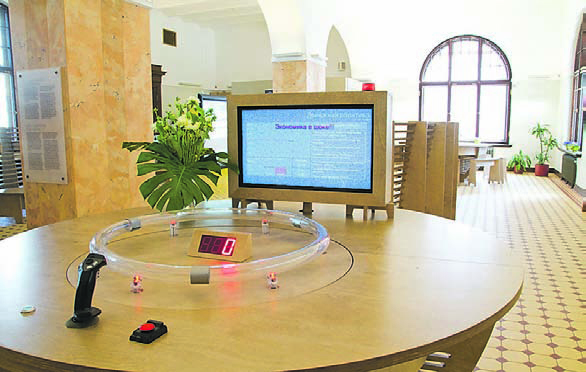 In the green
The Bank of Estonia Museum opened a new exhibition hall at the beginning of the year and celebrated its 15-year anniversary. The building, which used to house the Estonian Nobility's Credit Union, is more than one hundred years old.
The exhibits are housed in three different halls and cover the following topics: the history of the Estonian currency, money production, and the organisation of the Bank of Estonia. Start with a display of the history of Estonian currency, then move through time to see the progression of the Estonian banking system. See old money once used by ancient merchants and learn about modern banking technology as well. Finally, see Estonia's participation in world trade over the last 100 years.
To add to the interesting collection, there is also an exhibit that shows how money is made and explains how to identify counterfeit bills. The museum also gives an overview of the financial system and discusses Estonia and the Euro.
Learn about Estonian history and culture and about the people on the old Estonian crown notes, poet Lydia Koidula and linguist Jakob Hurt to name a few.
Location
Bank of Estonia Museum (Eesti Panga muuseum), Estonia pst. 11. Open T-F 12-17 and Sa 11-16
TEXT JUKKA ARPONEN, PHOTOS ANDREI CHERTKOV
To learn more about this and similar topics