In relative terms, Estonia has helped Ukraine the most
Text Petri Saraste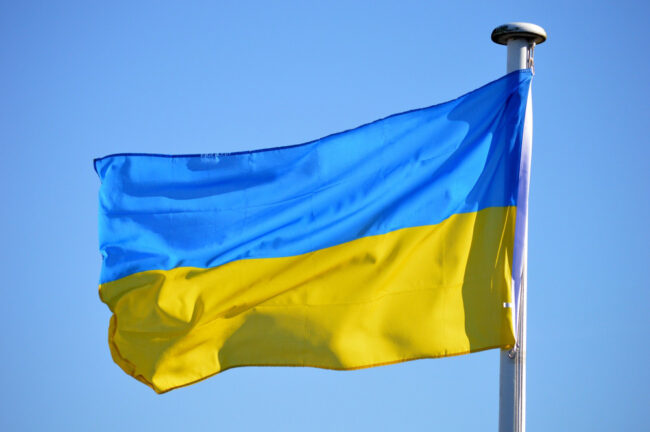 Estonia has provided the most aid to Ukraine in the world in relation to its population and GDP. To date, Estonia has provided almost 0.8% of its GDP. Poland is the second-largest contributor, with donations amounting to around 0.2% of GDP. Finland was in 14th place.
The United States has provided the most humanitarian and military aid in dollar terms, according to a German research institute. The United States says it has provided more than $5 billion in aid so far. Its ranking in relation to GDP is sixth, according to the German study.
Estonian households have also enthusiastically supported the Ukrainians. More than half of Estonians have already made a donations to help Ukraine.
To learn more about this and similar topicsDonations Estonia Finland GDP Humanitarian Aid Military Aid Ukraine United States