History: All-in-one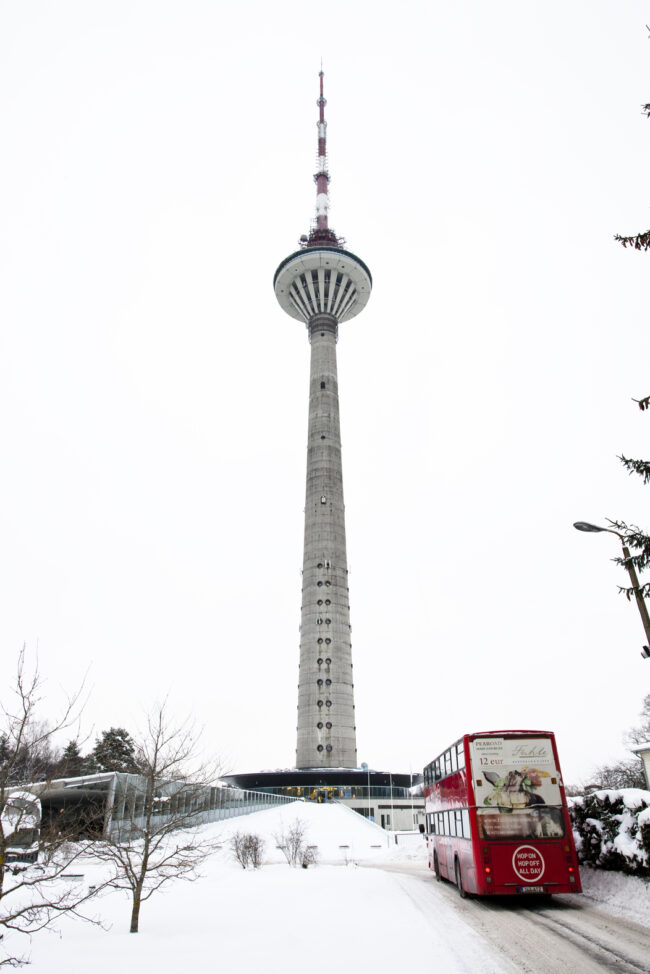 Tallinn TV Tower
The Tallinn Card gets you into museums and more!
History buffs will enjoy the benefits of the Tallinn Card. It offers free entrance to many museums, as well as free transport between Tallinn TV Tower museums with city transport or the Tallinn Tour Hop On Hop Off bus. With both of these buses, you will be able to move easily from the city centre to the Open Air Museum, as well as other places like the TV Tower or the Tallinn Zoo, located a little ways out of town, also included in the Tallinn Card package.
The Tallinn Card offers free entrance to all museums in the city. Of course, you won't make it to all of them in two days, even if you did nothing but visit museums all day long! Tallinn's museums offer art, design, history, people, science, maritime history, war history, and Soviet nostalgia. There is no doubt a museum for every taste!
Location
Estonian History Museum (Eest Ajaloomuuseum), Pikk 17. Tallinn Old Town
Estonian Open Air Museum (Eesti Vabaõhumuuseum), Vabaõhumuuseumi tee 12.
Seaplane Harbour (Lennusadam), Vesilennuki tänav 6.
KUMU Art Museum (Kumu-kunstimuuseum), Weizenbergi 34/Valge 1. Tallinn 
Kadriorg Art Museum (Kadrioru loss), Weizenbergi, 37. Tallinn
TEXT JUKKA ARPONEN
To learn more about this and similar topics