Guided Tours of the Opera House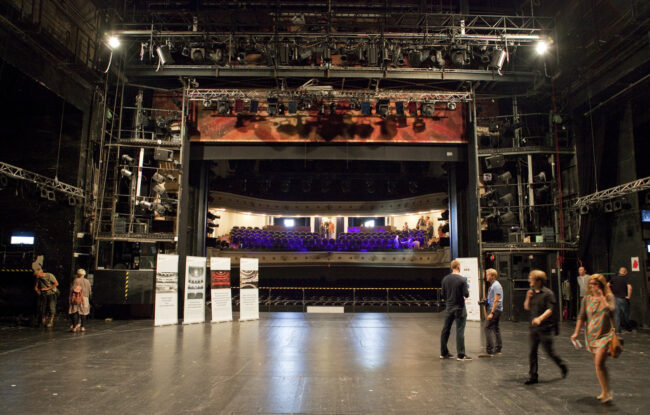 This year, pre-performance guided tours of the opera house Estonia will take place on Saturdays at 17.30. The tours offer insight into what goes on behind the scenes at the opera before a performance. Highlights can include a walk out onto the Main Stage, a visit to the costume workshop or the scene-painting room. You may even meet one of the performers. The tours will cover information about the architecture of the building, opera and ballet. Note: Tours only take place on days when there are planned performances.
Location
National Opera Estonia, Estonia pst 4, Tallinn
Upcoming dates: 27 February; 5, 12, 19 March
www.opera.ee/lavastus/ekskursioon-teatrimajas-2/
Click on the address to see the location.
To learn more about this and similar topics