Grilled steak, just how you like it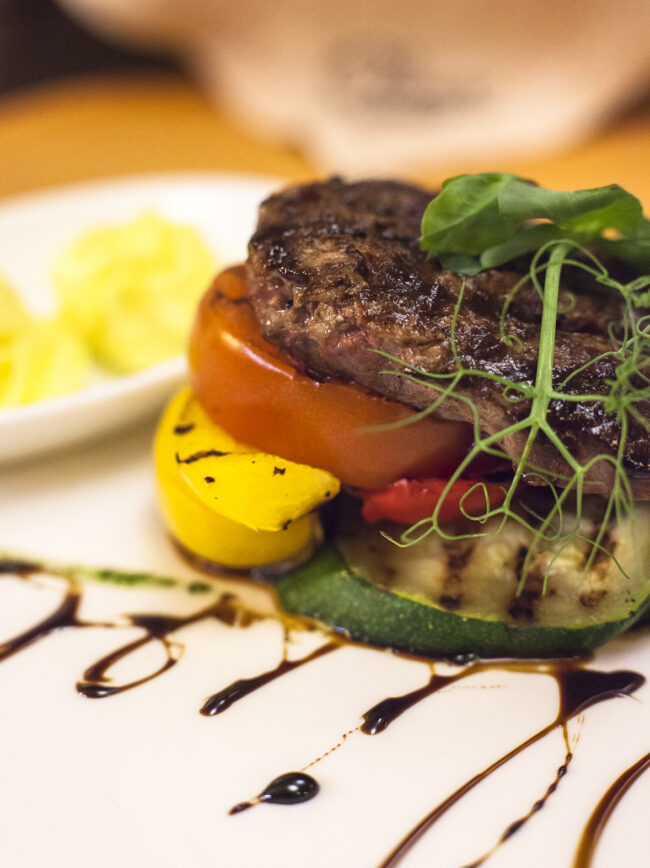 Restoran Oliver may have moved to a new address, but everything else is still the same.
Oliver was located for some time on the bustling main street of Viru, but recently moved to a new, quieter location on Rataskaevu, just a stone's throw from Town Hall Square. You'll find Oliver by it's smiling mascot, inviting you inside to try the steak. As you walk down the stairs you'll see the bar and to your left, a 100-seat restaurant. The cellar room is well lit, with a cosy atmosphere.
Oliver's menu has stood the test of time, which means that appetisers and desserts are prepared in a traditional European-Estonian style and the main courses are unique with raw ingredients that are carefully chosen. Patties are served in many different ways, with pork, beef and liver. Sides include potatoes prepared in several ways, grilled vegetables and different sauces.
We decided to try the hering selection to start and pickles served with honey and sour cream. The main course was a BBQ sirloin and grilled liver, which both came served with grilled vegetables.
The appetisers were tasty. The sirloin and the liver were cooked to our liking at medium and the sides had an equally pleasing smoky flavour. The wild mushroom sauce went very well with the steak and an herbed butter complemented the liver. They know their meat at Oliver. 

Location
Oliver, Rataskaevu 22, Tallinn Old Town
www.restaurantoliver.com
Click on the address to see the location.
TEXT JUKKA ARPONEN, PHOTOS ANDREI CHERTKOV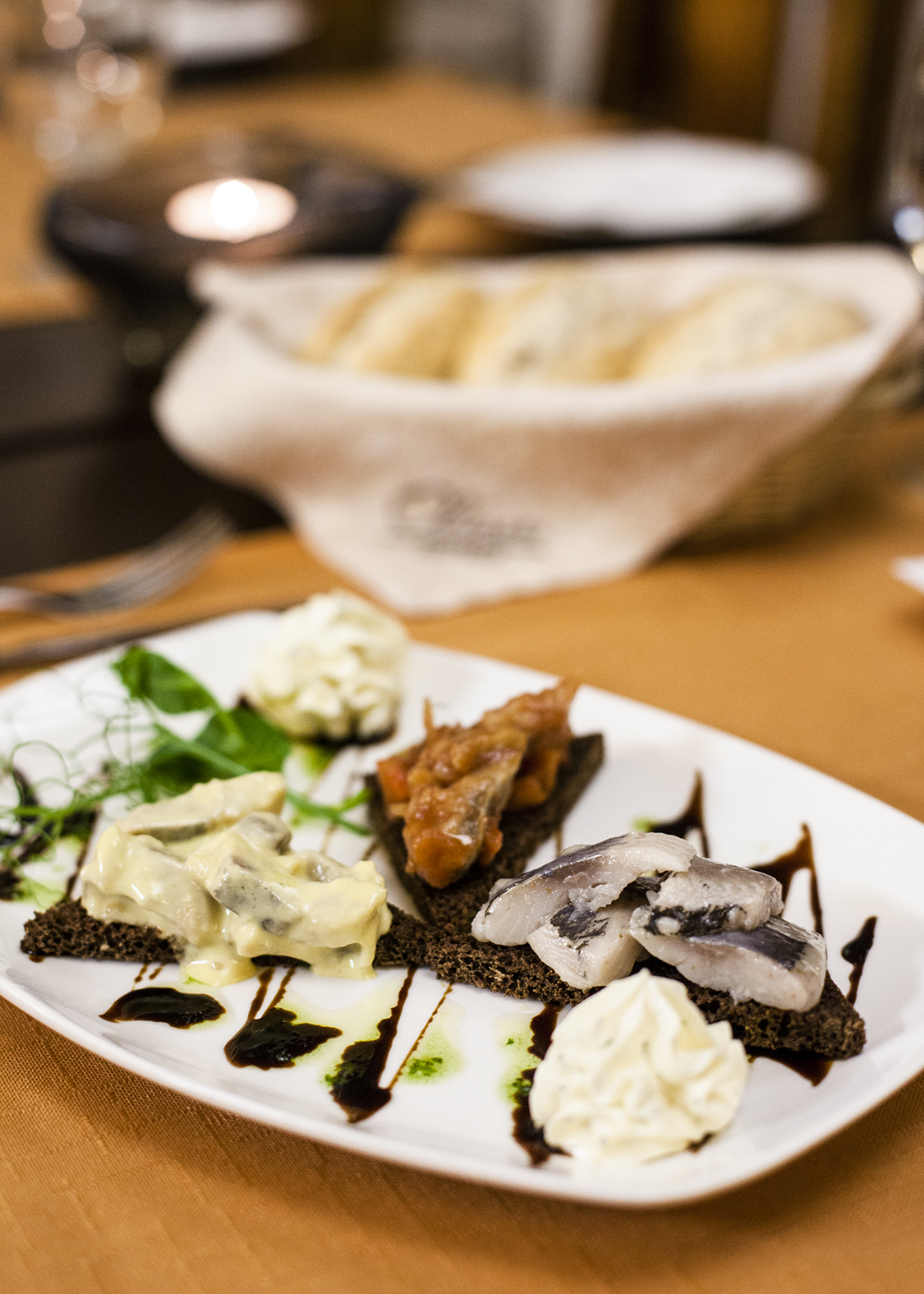 To learn more about this and similar topics