Gingerbread! Other Christmas Markets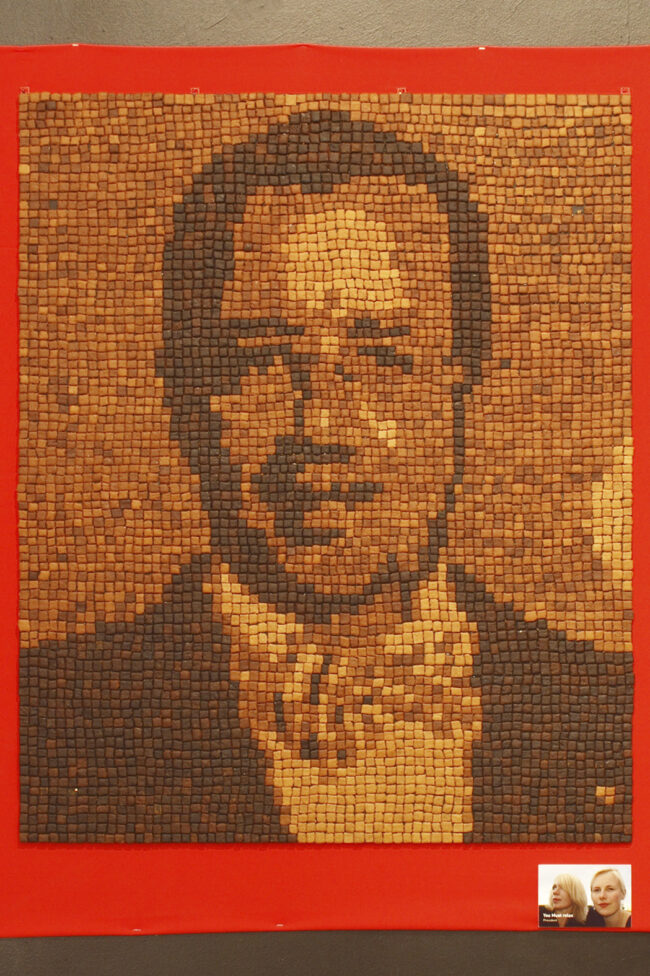 Gingerbread PiparkoogiMaania (Gingerbread Mania) Tallinn Design and Architecture Gallery Kochi Aidad Christmas Market, 15.11- 31.12 Lootsi Christmas M
All the best gingerbread will be on display at the Gingerbread Mania exhibit. Since 2006, the gingerbread exhibit tempts all kinds of creative minds to take part, like designers and architects. Up to now, close to 360 Estonian artists have taken part. Some international artists have also taken part.
This year's theme is the Olympics. To find out what that means,you will have to visit the show! The show is open daily 11.00-18.00. On Christmas Eve, and December 31, the exhibit is open from 11.00- 15.00. Christmas Day, and January 1, the exhibit is closed.
PiparkoogiMaania (Gingerbread Mania), 18.12.2012- 8.1.2012. Tallinn Design and Architecture Gallery. (Tallinna Disaini- ja Arhitektuurigalerii), Pärnu mnt. 6, Tallinn B2.
Tallinn is famous for its Christmas market in the Town Hall Square, but did you know there is another market in town?
Two different Christmas markets are open at the Lootsi Centre and at Kochi Aidad. At Kochi Aidad, the market is open until the end of December, and the Lootsi Centre market, until January 6. Browse through different kinds of handicrafts, foods, and other great presents to put u n d e r under the tree. B o t h Both Kochi Aidad and the Lootsi Centre are located near Tallinn's D Terminal at the Port.
Kochi Aidad Christmas Market, 15.11- 31.12 Lootsi Christmas Market, 23.11- 6.1.2013
To learn more about this and similar topics