Get the Look!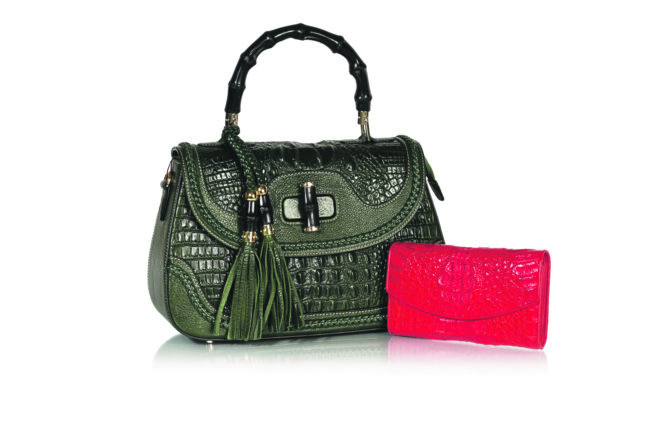 For 10 years, Baggys has been bringing new styles and the latest trends in clothing, shoes & accessories to the Estonian market.
With the change of season, why not treat yourself to a new purse or bag. "Our clients are both men and women, but they have one thing in common and that's to maintain their individuality", explains Marina from Baggys. "We offer different styles and products to ensure that every client can find something that suits them, something unique".
While individuality is the key, the latest trends are not forgotten either. Baggys looks to upcoming trends so all main "must-haves" are available there too. Fancy and formal, or easy and comfortable, they've got it all.
Baggys spring-summer collection 2016 is already in stores. The collection "Lady Eveline" is geared towards self-confident  women that want luxury  and style. It is presented  in the newly opened Baggys Old Town located on Viru 4 street.
The "Young Heart" collection complements casual, yet stylish ensembles, which can be worn both everyday or more formally. There is also a formal collection suitable for more upscale events. Elegant crocodile skin purses and sea eel skin shoes offer wonderful charm and elegance. Stylish  fur products are also for sale in the Old Town location of Baggys all year round.
"We look after each client individually", explains Marina. Sign up for a client card and you'll receive 5% off every purchase, as well as other offer on seasonal products.
Location
Baggys Old Town
Viru tn 4, Tallinn Old Town
baggys.ee

Click on the address to see the location.
TEXT KRISTINA LUPP, PHOTO BAGGYS
To learn more about this and similar topics