Fur Shopping in Tallinn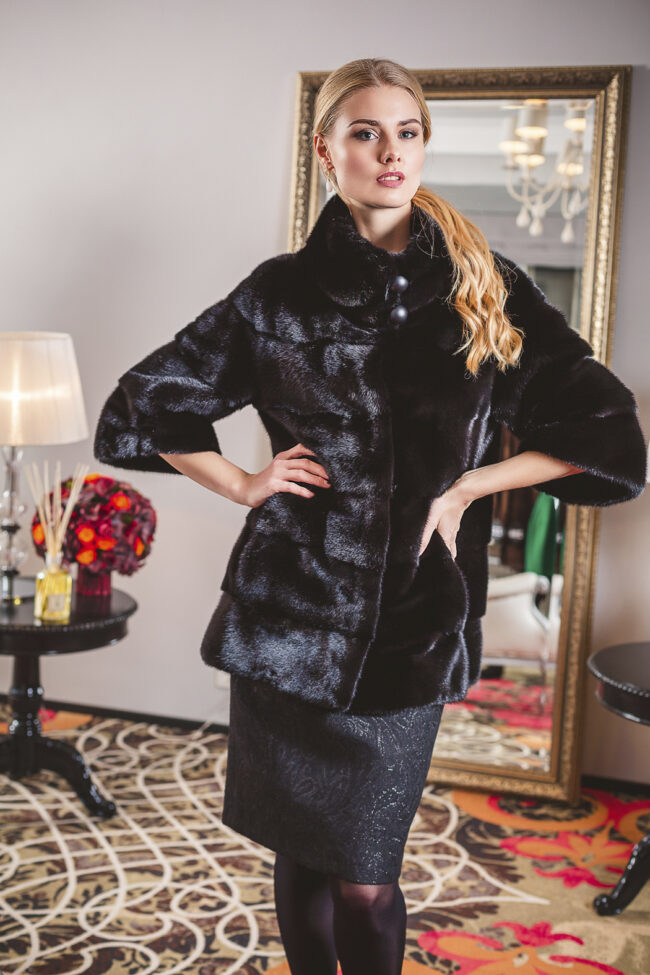 How to choose a good quality coat or accessory.
First you must determine what you want. Fur coats exists for warmth, style, and practicality. Do you want a fashion statement or an investment?
In northern countries we wear furs for warmth above style, thought do not think for one second style doesn't matter either. Decide on your colour before you go shopping. This will help narrow the search. The length of the coat will also narrow your search.
Go with a full-length fur coat if you want to wear it to formal occasions.
A three-quarter length coat will be a trendy coat capable of being worn both casually and formally.  A shorter, snugger coat or jacket  is great for outdoor activities.
Once you have decided what you want, ask yourself what is your budget. Different furs have different price tags. It used to be that fur was only for the rich, but now anyone can wear it. They are made in every price range. No matter what the budget, there is something for everyone.
The fur coat is no longer your grandmother's fur coat. While you can certainly still find the floor length coat, more modern cuts are still available. There are jackets with zippers and hoods. Not wanting to go the the full distance, even a bit of fur trim can accent many different outfits. Vests and ponchos can make a statement.
Tallinn's Old Town has a few reliable fur shops that are more than happy to answer your questions. You will find different types of furs and while there may be no need to buy a full length coat, a hat or fur-trimmed gloves can make a great souvenir.
TEXT KRISTINA LUPP, PHOTOS ANDREI CHERTKOV, FUREALITY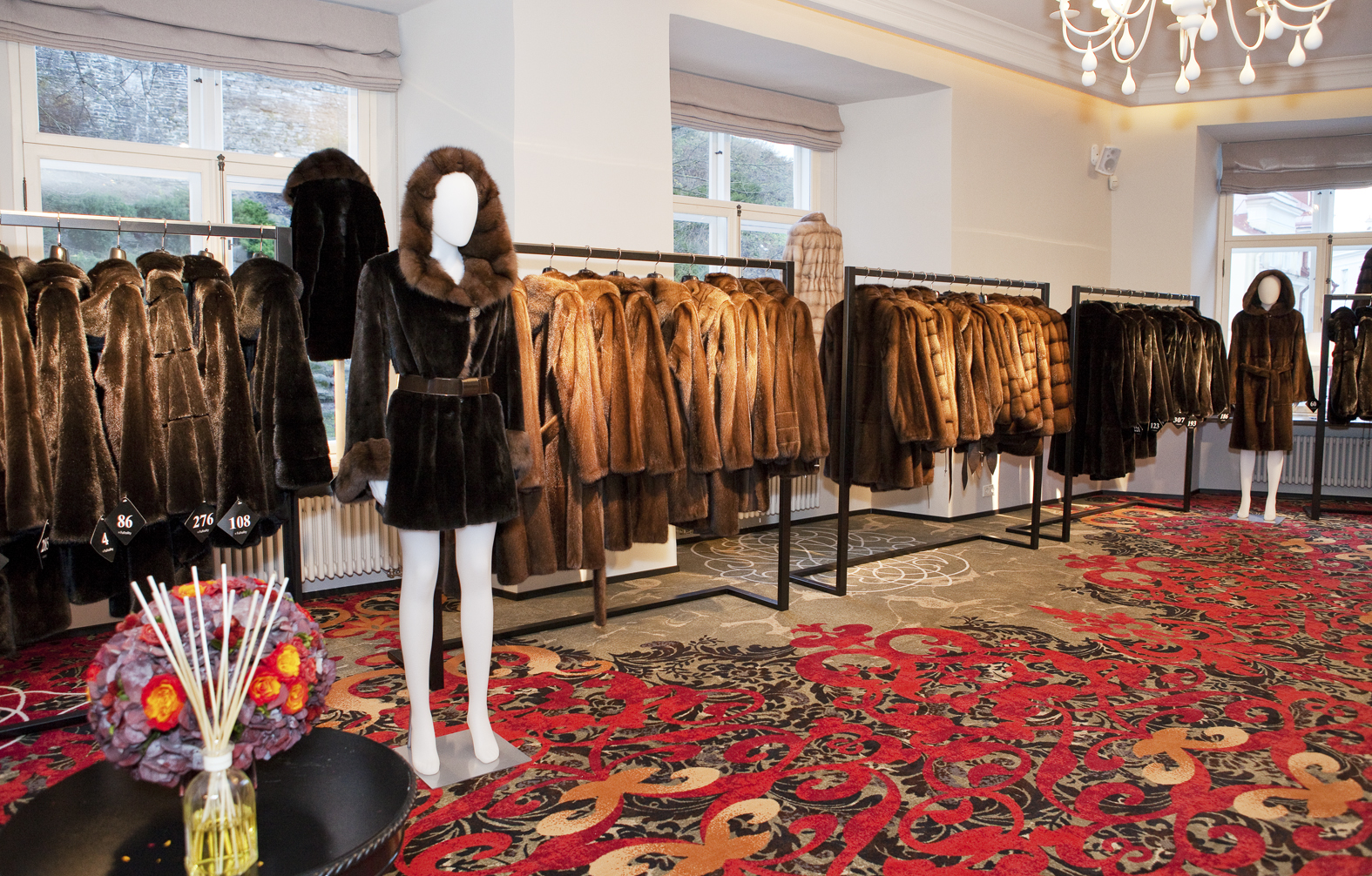 To learn more about this and similar topics