Firewood prices still on the rise in Estonia
Text Mark Taylor
Photo Patrick Tomasso / Unsplash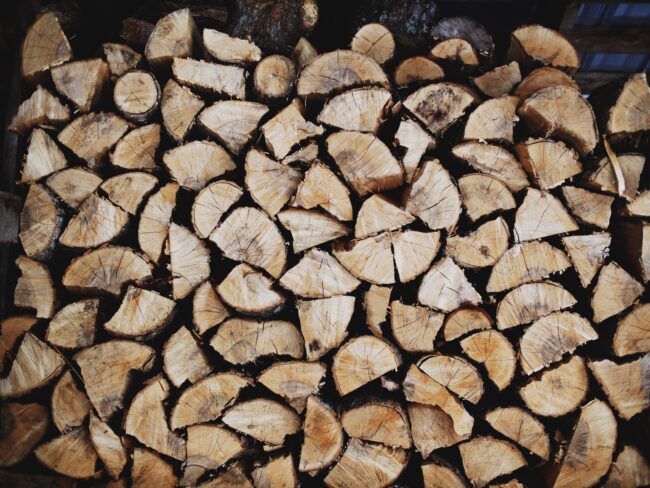 According to statistics published by the Estonian Private Forest Center (EMK), firewood and pulpwood prices continued to rise in the third quarter of 2022. However, softwood prices lowered during the quarter.
"The ongoing war in Europe and energy crisis caused by Russia have led to abnormal developments on the timber market. Long-established proportions between the prices of wood varieties have changed significantly," explained EMK.
Prices of hardwood went up during the third quarter, with birch logs by up 17.6 per cent, aspen logs by 17.2 per cent, and alder logs by 19.1 per cent.
Pulpwoods also continued to rise in price. "The prices of all varieties are at all-time highs. Pinewood has gotten 138.2 per cent, sprucewood 145.7 per cent, birchwood 171.6 per cent and aspen wood 182.9 per cent more expensive. Behind such a wild growth in price, in addition to the disappearance of Russian wood, is also the energy crisis that has conquered Europe, the greater demand for wood for energy and the resulting exceptionally high price increase of energy wood," added EMK.
The price of firewood has been one of the main drivers on the timber market as a whole, up 42.7 per cent during the third quarter and by more than 200 per cent compared to one year ago.
However, softwood prices fell during the quarter, with pine logs down by nearly 5 per cent, spruce logs by almost 9 per cent and small spruce logs by more 11 per cent.
Source ERR
To learn more about this and similar topicsFirewood Firewood Price Firewood Price October 2002 Hardwood Pulpwood Softwood Wood Price