Fire-jumping and white nights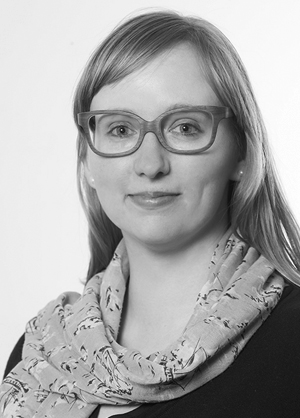 If you happen to be in Tallinn for Midsummer, you'll notice that there aren't many Estonians around. Midsummer or St John's Eve and St John's Day are celebrated on June 23 and 24 in connection with the summer solstice, a day where the sun almost doesn't set. Many locals leave for the countryside, to their cottages in the forest, by a lake, or to the beach.
According to legend it is the night when the young girl Eha meets the young boy Koit. Eha means evening twilight and Koit morning twilight. On Midsummer's night the two youngsters only meet for a short kiss, then they part and have to wait to meet for a whole year again!
Midsummer's Eve is celebrated outdoors and nobody goes to sleep. People gather, sing and dance. Activities are centred around a big bonfire and food is prepared on a barbeque. There is also the tradition of jumping over the bonfire, which according to the legend is a guarantee for prosperity and to avoid bad luck. Others claim that it is a symbol for a connection with the past. But if you see one of these bonfires, you'd wonder how anyone could over something so big. The good fortune must come from not falling in!
Where to celebrate? In Tallinn, Midsummer's Eve, June 23 is celebrated at the Estonian Open Air Museum at Rocca al Mare with food, music, and dance. Midsummer's Eve is equally celebrated in cities like Tartu, Pärnu, Kuressaare, and Haapsalu.
Happy travels!
Kristina Lupp,
Editor-in-chief
To learn more about this and similar topics