February Highlights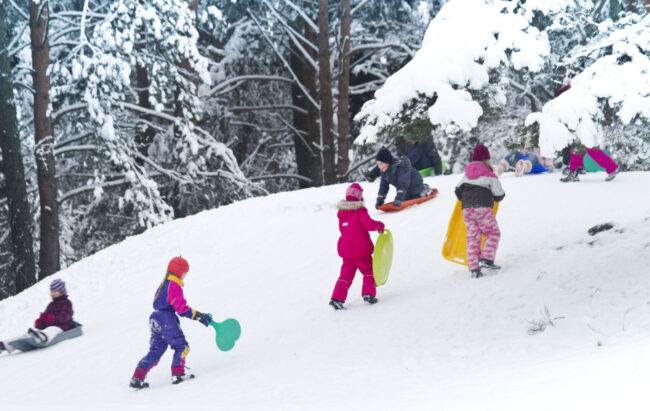 01 PEA SOUP AND LONG SLOPES
Shrove Tuesday (Vastlapäev) is traditionally celebrated on the slopes in Estonia, often with the entire family. The sledding hills of the Song Festival Grounds and Nõmme are filled with people. Culinary delights include Lenten buns and pea soup.
02 WINTER JAZZ
Listen to some great jazz this winter when the Winter Jazz Festival (Talve Jazz) brings talented international artists to Tallinn from 18 January to 23 March. This year's headliner is the Vincent Courtois Trio.
03 WHO WILL SING IN COPENHAGEN?
Estonia will choose their Eurovision contestant at the Eesti Laul 2014 finals, which will take place at the Nokia Concert Hall on 1 March. Ten artists will take to the stage and the jury as well as the audience will choose their favourite.
04 ICY ACTIVITIES
The winter swimming festival, Pirita Open will take for the fifth year in a row on 22 February. Challenges include 25 and 50 metre lengths, as well as a 450-metre endurance swim.
05 SIMPLE SESSION 2014
Extreme sports enthusiasts will meet from 22-23 February at the Saku Suurhall to watch top international indoor skaters and BMX cyclists compete. After the competition, on 24 February, visitors can try the skate park for themselves.
To learn more about this and similar topics