February Highlights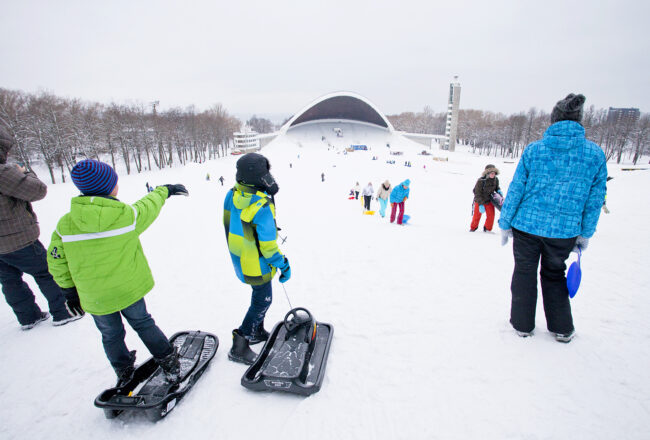 01 TOP DJS IN TALLINN
Two world-class DJs, Cut Chemist and DJ Shadow, will be performing at Tallinn's Rock Café on February 14. This unique evening will also feature hip hop legend Afrika Bambaataa. Tickets available from TicketPro. Read more about this event on page 16.
02 SAUNA MARATHON
Love sauna? The sauna marathon lasts for six hours, where participants are given maps to help find the locations of the saunas. At least three minutes must be spent in every sauna. The marathon takes place on February 22 at the Kääriku Sports Centre.
03 WELLNESS FESTIVAL
Wellfest will be held from March 2-8. In addition to spa treatments, visitors can enjoy the cuisine of Saaremaa. Saaremaa hotels and spas will be participating in the event.
04 SNOWBOARD CONTEST
The Estonian Open Slopestyle competition will be held from February 20-22. It is one of the most significant snowboarding competitions in Estonia. Participants include international snowboarders and Estonian freestyle skiers.
05 SHROVE TUESDAY TOBOGGANING
In Estonia, Shrove Tuesday is spent sledding with the whole family. The best sledding hill is at the Tallinn Song Festival Grounds, and the Nõmme hill. Spend a traditional Shrove Tuesday at the Estonian Open Air Museum on February 15 and 17.
To learn more about this and similar topics