Fast Telephone Repair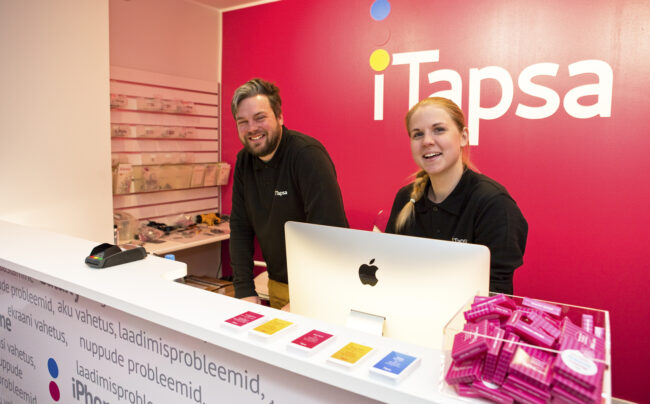 iTapsa opens their first shop in Tallinn.
It's happened to all of us, you're somewhere on vacation and your phone breaks. Where can you get it fixed quickly and cheaply? iTapsa has you covered. Most repairs are done in under an hour and all repairs come with a one year guarantee.
Managing director Tapio Marjanen tells The Baltic Guide about possible expansion in Estonia after only a few months. "There is certainly demand for it in Tallinn", he admits.
iTapsa is located in the heart of Tallinn near the Radisson Blu Sky Hotell between Viru Keskus and Stockmann.
As the name suggests, iTapsa deals with iPhone, as well as Samsung Galaxy, Lumia, and LG. iPad repair can take a little bit longer than with phones.
If you're in Tallinn on a short holiday, visit iTapsa for all your telephone repair needs. They are less expensive than other places, offering fast and reliable service.
iTapsa is open Monday to Friday 09.00-19.00, and Saturday 10.00- 19.00. 
Location
iTapsa, Maakri 19/21, Tallinn
www.itapsa.com/ee
Click on the address to see the location.
TEXT MIKKO SAVIKKO, PHOTOS ANDREI CHERTKOV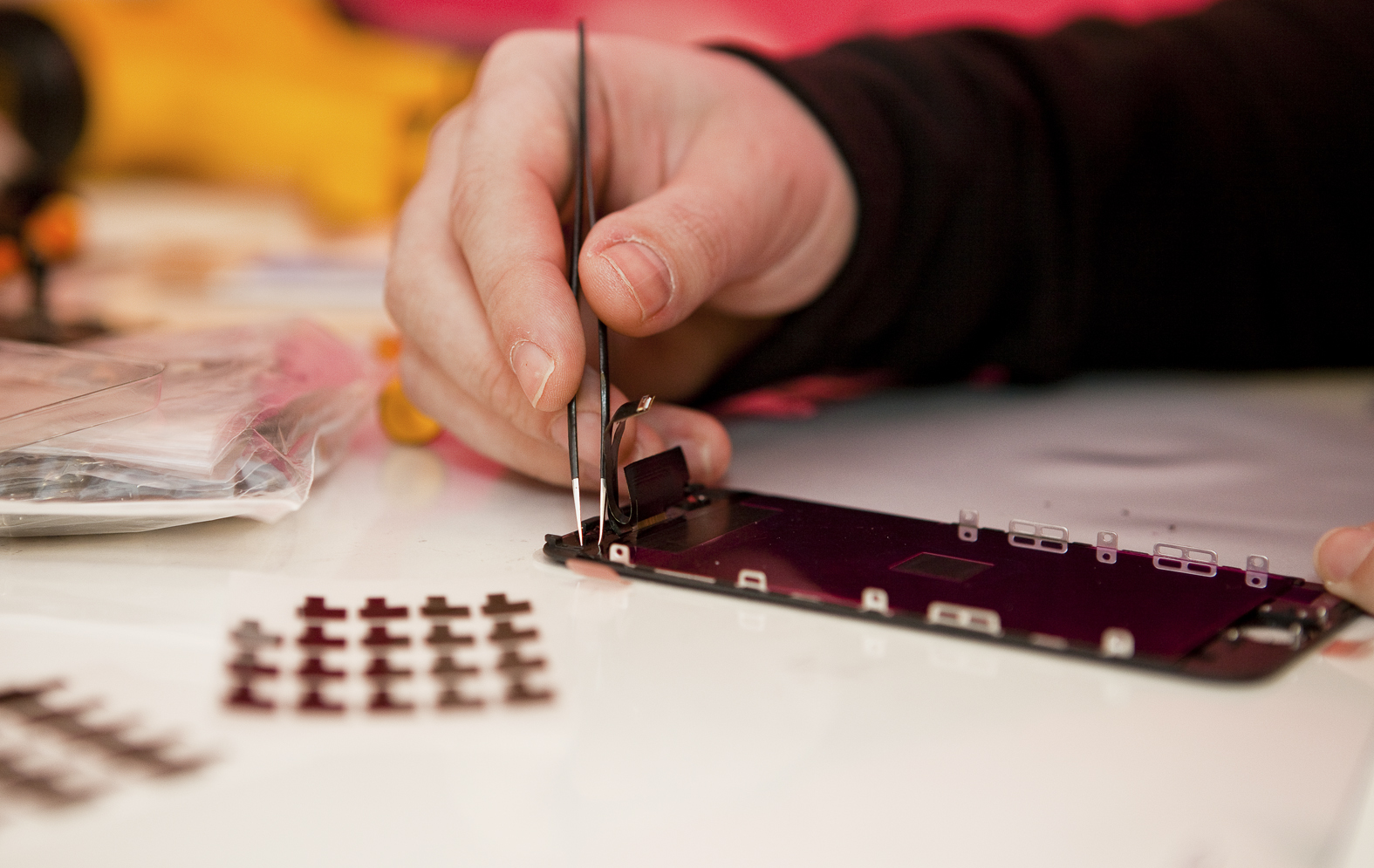 To learn more about this and similar topics