Far from Tallinn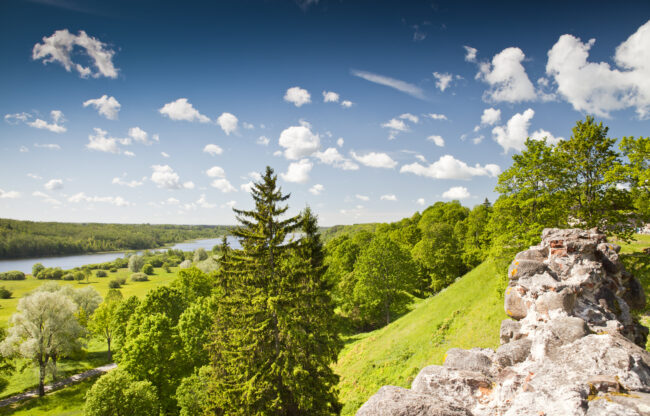 The farthest distance from Tallinn is about 250 km and that's about as far as you can drive in Estonia. Southern Estonia's largest town is Võru, which takes about three hours to get to by car.
Fr. R. Kreutzwald, the author of the famous Estonian legend Kalevipoeg lived in Võru and now his house has been made into a museum. You can learn about Finno-Ugric history in the Vana-Võrumaa Cultural Centre.
Võrumaa smoke sauna culture has been added to the Unesco Representative List of the Intangible Cultural Heritage of Humanity. You can try this type of sauna in many places.
The only hotel in Valga is the Metsis, which together with its restaurant is decorated with a hunting theme. Among the restaurants in town, there is Lilli, situated in a 1930s house that has a 60-seat terrace in summer.
Valka sits on the other side of the border in Latvia. It's quite easy to drive across the border without noticing, so a GPS can be helpful. 
How to get there?
Bus
Busses leave from Tallinn to Võru every four hours. Tickets start at €10. The journey to Valga takes 4 hours and 15 minutes. A ticket costs €13. The journey to Viljandi is about 2.5 hours and costs €5.
Train
The train journey from Tallinn to Viljandi lasts about 2.5 hours and costs €8.90. There are four trains daily.


TEXT MIKKO SAVIKKO, PHOTOS ANDREI CHERTKOV, MIKKO SAVIKKO, IDA VIRUMAA TURISMIKLASTRI FOTOPANK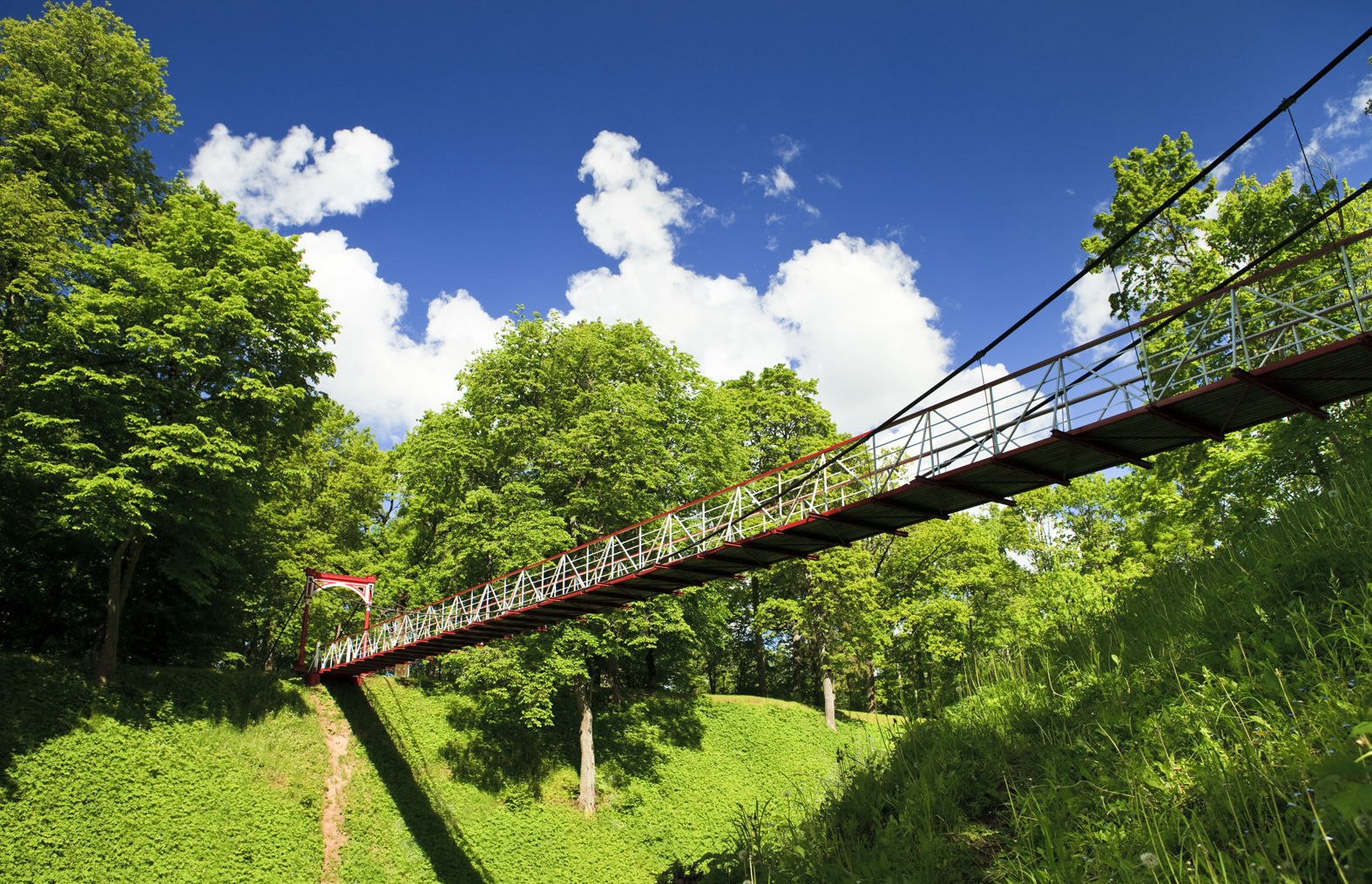 To learn more about this and similar topics