Fall into Photography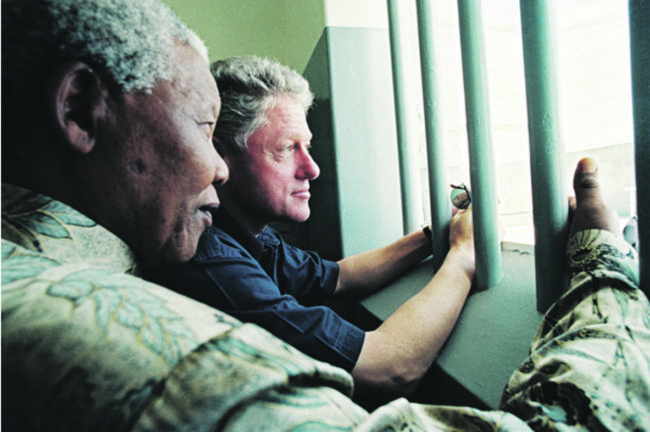 It is a great time for photography enthusiasts at Tallinn's art museums this autumn.
The Adamson-Eric Museum offers the opportunity to become acquainted with some of the most astonishing documentary photography of the twentieth century at the exhibition "Juhan Kuus. The Measure of Humanity: 45 Years of Documentary Photography in South Africa". Juhan Kuus, of Estonian heritage, spent almost five decades in South Africa, capturing some of the most iconic and memorable photographs of the country's tumultuous and fascinating history throughout the twentieth century.  Racial tensions during the notorious years of apartheid, Nelson Mandela's historic meeting with Bill Clinton, and even everyday people feature prominently in Kuus's work, which earned him the prestigious World Press Photo award twice in his life.
If you're interested in the more absurd, experimental, and otherworldly dimensions of photography, don't miss the exhibition "Marcel LaFrancq and Belgian Surrealist Photography" at KUMU Art Museum through 11 November. Whether capturing the mysterious glow of a city park at night, or experimenting with light exposure to create eerily phantasmal portraits, the captivating photographs of Marcel LaFrancq exploit the perceived truthfulness of the photographic lens. LaFrancq's photographs provide fascinating comparisons with one of Estonia's most famous Surrealists, Eduard Wiiralt, whose iconic, hellish prints have fascinated viewers for almost a century, and are on display in the museum's permanent collection. 
Location
Adamson-Eric Museum
Lühike jalg 3, Tallinn Old Town
adamson-eric.ekm.ee

KUMU Art Museum of Estonia
Weizenbergi 34 / Valge 1, Tallinn
kumu.ekm.ee

Click on the address to see the location.
TEXT BART C. PUSHAW, PHOTOS ADAMSON-ERIC MUSEUM, KUMU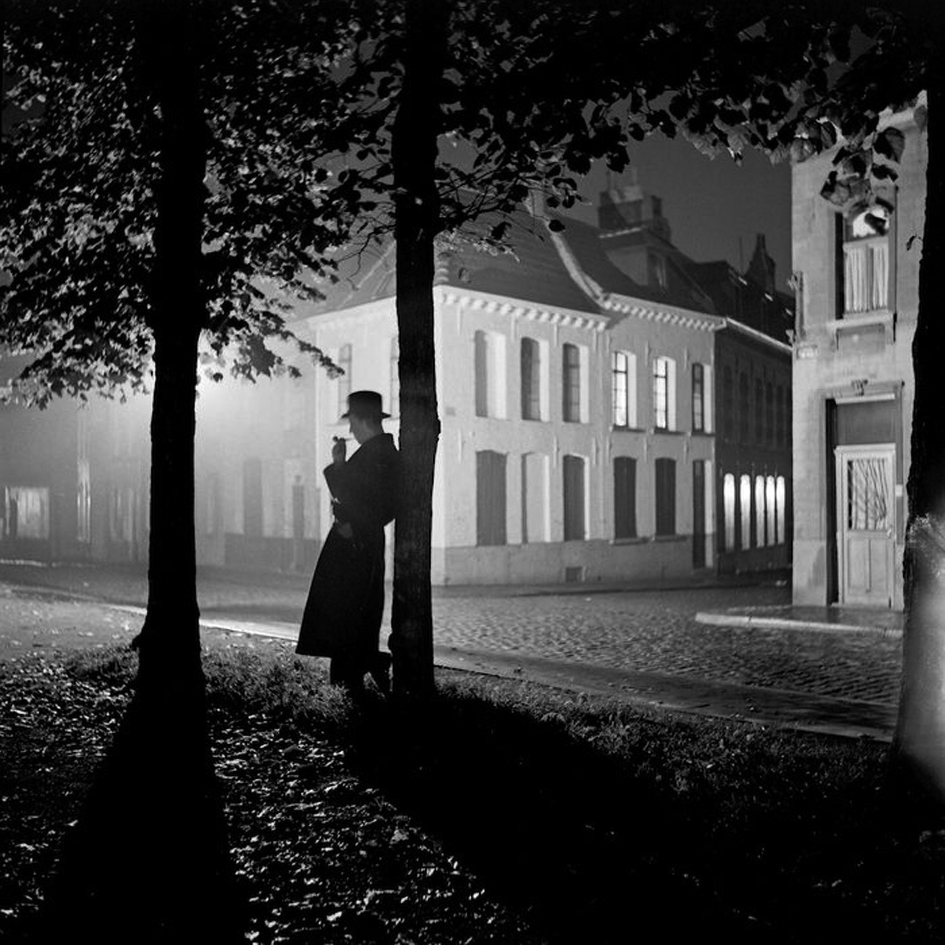 To learn more about this and similar topics