Estonian Health Museum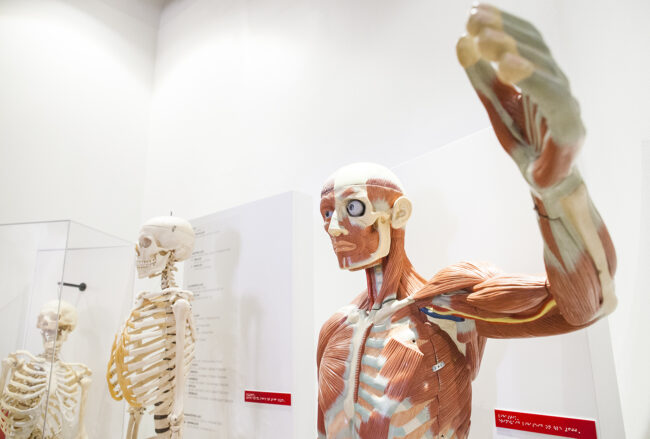 The human body is a complicated system, but one that is also fascinating. That is the inspiration behind the new permanent exhibit at the Estonian Health Museum. A Heart to Heart About Your Body looks at the human body, its anatomy, our evolution, health and illness. The museum aims to teach visitors about their body in order to make more informed and healthy choices.
This is not your average boring anatomy textbook. The exhibit presents information in an exciting and interactive way that is sure to interest everyone. There are plenty of hands-on displays, like the virtual hairstyle machine, where you can send a photo of yourself via email.
The recently renovated Estonian Health Museum is located in Tallinn's Old Town. Not all of the exhibits are complete, but there is certainly enough to you keep you occupied for a few hours. The full exhibit is expected to be completed by spring, just in time for the 90th anniversary of the museum.
Location
Tu 10.00 – 18.00, We 10.00 – 19.00, Th – Su 10.00 – 18.00
The museum is closed on Mondays.
Tickets:
■ Adults: €6
■ Students/Seniors: €4
■ Family: €15
■ Children under 8 years have free entry.
TEXT KRISTINA LUPP, PHOTOS ANDREI CHERTKOV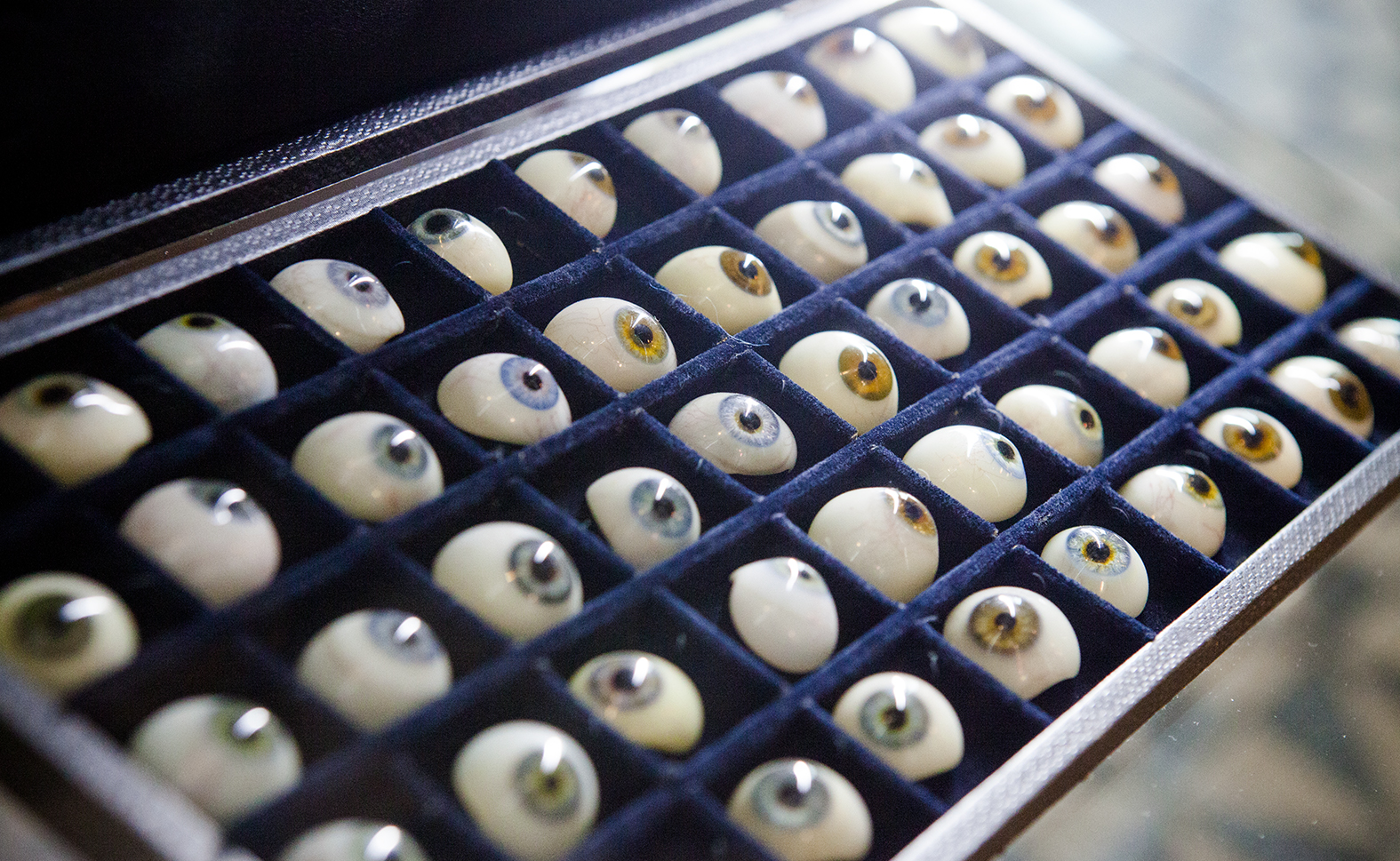 To learn more about this and similar topics