Estonian Fashion Festival begins in Tartu today
Text Mark Taylor
Photo Kõrgem Kunstikool Pallas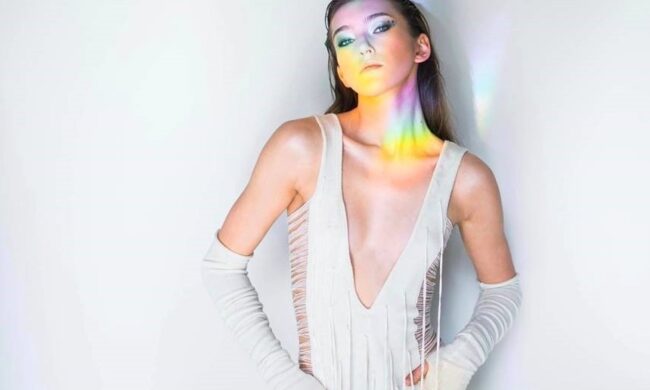 Today, June 7, will see the beginning of the 3-day long Estonian Fashion Festival in Tartu. Each day of the festival, which will take place at the Estonian National Museum, will have a different theme.
The opening show of the festival will be a unique combination of fashion, performance, and dance. For the organisers, tonight's show creates an opportunity for budding fashion designers to showcase their extraordinary designs on a platform as unique as they are.
Tomorrow's fashion show entitled "OmaMood", which is produced by the Viljandi Academy of Culture of the University of Tartu, will bring more traditional clothing to the catwalk. The aim being to inspire people to wear clothes inspired by local craft heritage and sustainability.
The final show of the festival on June 9, called "Antonius", will see dreamy fashion film combined with a classic fashion show, that will bring the best of contemporary Estonian fashion.
You can read more about the festival on their official website here (in Estonian), and you can buy tickets for the festival on the Fienta ticketing portal here.
To learn more about this and similar topicsContemporary Fashion Craft Dance Estonian Fashion Estonian Fashion Festival Estonian National Museum Film Tartu